JOUR DE FETE: New Listing

JOUR DE FETE: New Listing
BGYB is delighted to announce that we have recently added the 50ft Classic Sloop JOUR DE FETE sailboat to our fleet of sailboats available for sale. JOUR DE FETE is displayed at the price of 390,000 €.
November 9, 2021
JOUR DE FETE : A winning sailboat
JOUR DE FETE was built in 1930, in Boston, in the United States, in the famous Georgle Lawley and Son shipyard. The sailboat was first nicknamed FALCON, then HAYDAY to be recognized today under the name: JOUR DE FETE. It is a very beautiful classic sailboat, which was completely rebuilt by yacht restorer John Anderson, in 2007. JOUR DE FETE was imported to France in 2011 and has had a lot of success on the Mediterranean regatta circuit. The sailing yacht has gained an enviable reputation, not only for his ability to win races, but also for his exceptional condition and beauty.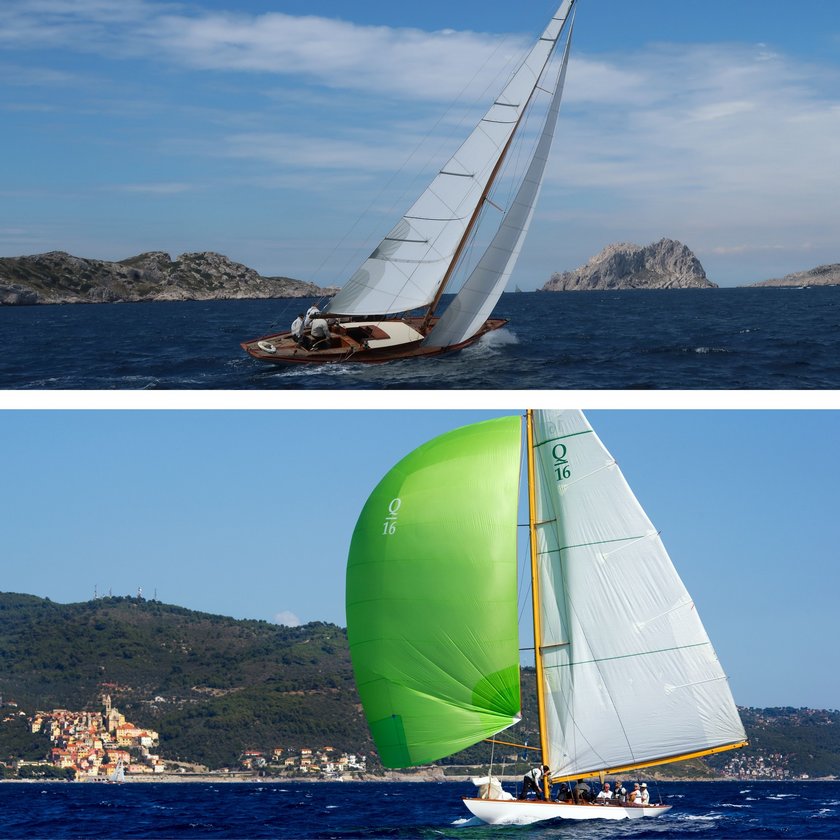 To find out more about BGYB's sailing yachts for sale, please go to the dedicated page here : Sailing yacht.
Please visit JOUR DE FETE's page should you wish to know more about this 50ft Classic Sloop.
Or go to our Current News page !

Published: 08th November 2021