KALI: New Listing
BGYB is pleased to announce that we have recently added the Catana 50 catamaran KALI to our fleet of multihulls available for sale. KALI is priced at €595,000.
March 10, 2022
The world's leading Catana 50
KALI is a catamaran built in 2007 by the French shipyard Catana. She is famous for her numerous sailing qualities throughout the world. She is a reference in multihull cruising boats. KALI is fully equipped to sail long distances. She is very well maintained and is now ready to set sail again with her new owner!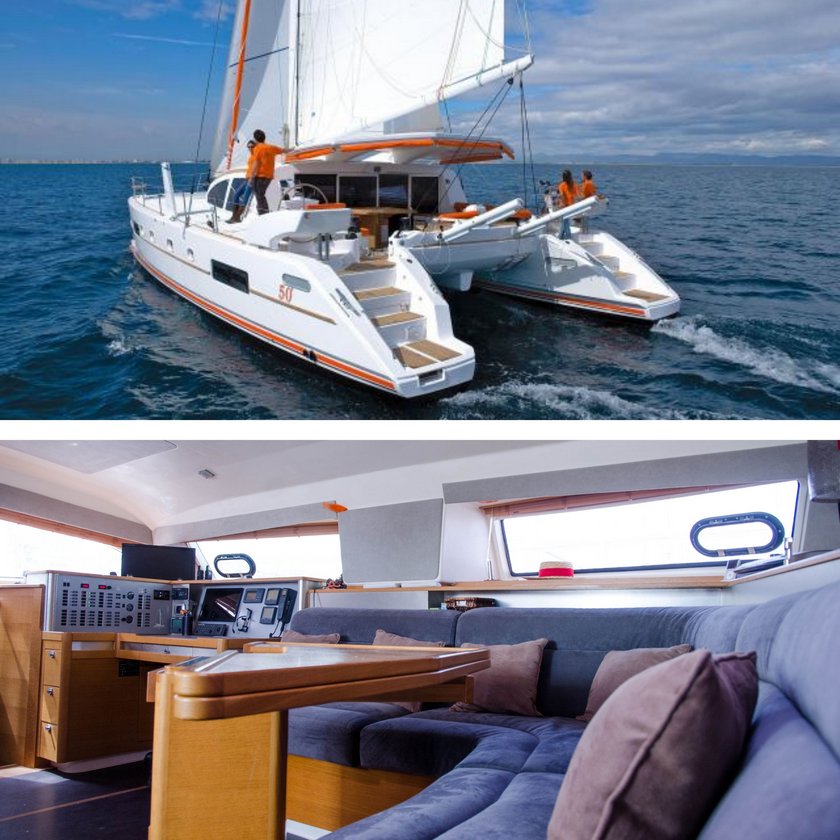 If you are interested in this beautiful Catana 50, please contact us!
To find out more about BGYB's sailing yachts for sale, please go to the dedicated page here: Multihull
Please visit KALI's page should you wish to know more about this Catana 50.
Or go to our Current News page !
Published: 10th of March 2022
[25th January 2023 UPDATE : Catana 50 IS NO LONGER AVAILABLE FOR SALE]