KALLIMA: available for the Maxi Yacht Rolex Cup 2022

KALLIMA: available for the Maxi Yacht Rolex Cup 2022
BGYB is delighted to announce that the Swan 82 KALLIMA is available for the Maxi Yacht Rolex Cup from 4th to 10th of September in Porto Cervo, Sardinia.
March 30, 2022
KALLIMA participating in the Maxi Yacht Cup
Built in 2001 and refitted in 2022, the Swan 82 KALLIMA is a modernised model sailboat of the Maxi-cruiser concept. A vessel built for speed, she also retains the company's high stylistic standards: sophisticated lines, luxurious interior decor as well as ease of handling and reliability. She is available for a racing charter in the competitive Rolex Maxi Yacht Cup this September in Sardinia and is actively seeking out potential clients. Don't miss out this golden chance of racing in a prestigious competition onboard a fantastic cruiser.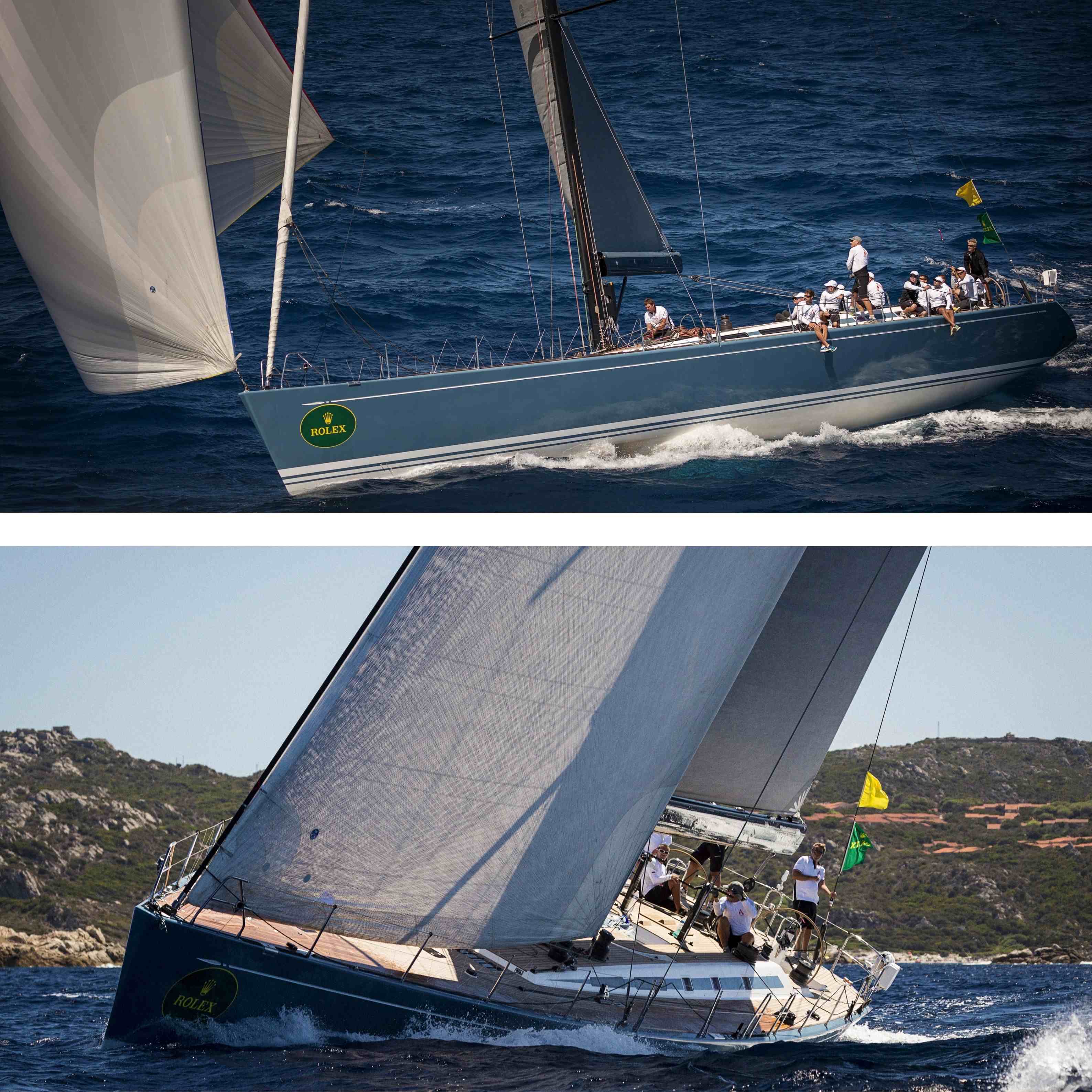 Racing Charter Rate
60 000 EUR/week + VAT + Racing APA + Security Deposit
Racing Accolades
2020: Voiles de St Tropez Winner
2016: Maxi Yacht Cup, 3rd Place
To find out more about this race, please click on her event page :
Discover more about KALLIMA by clicking on her page below:
Published: 30/03/2022