LAKOTA : New Listing for Sale

LAKOTA : New Listing for Sale
The 60ft Trimaran Orma LAKOTA , designed by VPLP, is for sale and she is asking for € 250,000.
August 2, 2021
Fast & Light Trimaran
LAKOTA is known today as a fast and light trimaran. For several years this yacht has been present at many regattas and has not disappointed her owners. Between 1993 and 2000, the 60ft Trimaran Orma LAKOTA, alongside her skipper Steve Fossett, broke 12 records. The Trimaran is ready to welcome her future owner for beautiful cruisings.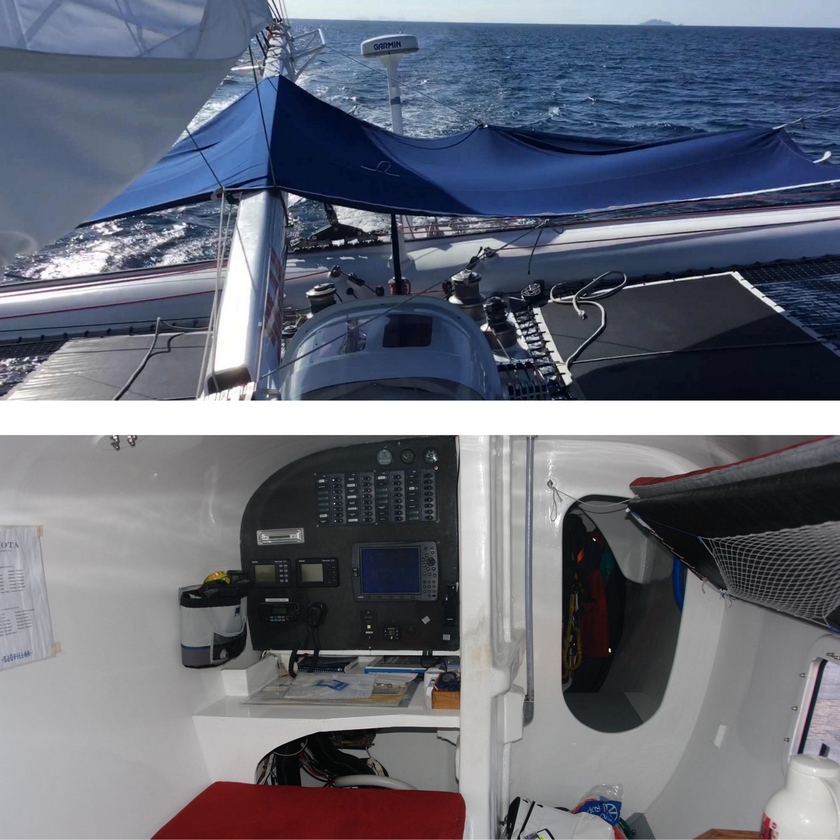 To find out more about BGYB's racing yachts or multihulls for sale, please go to the dedicated page here : Racing Yacht or Multihull.
Please visit LAKOTA's page should you wish to know more about this Trimaran Orma.
Published: 2nd of August 2021
[28th January 2022 UPDATE : LAKOTA IS NO LONGER AVAILABLE FOR SALE]