LUCE GUIDA : Available for Les Voiles de St Tropez

LUCE GUIDA : Available for Les Voiles de St Tropez
BGYB is pleased to announce that LUCE GUIDA is available for charter for the famous Voiles de St Tropez 2022!
August 12, 2022
Book your racing sailing yacht!
Designed by Vismara Marine and Luce Dini in 2011 with extensive refits in 2018, LUCE GUIDA is a high-performance cruiser. She offers effortless sailing with push-button electric winches and a powerful carbon rig, proving herself as a standout among many others at several events including the 2019 Genoa Boat Show. LUCE GUIDA was crafted in line with the classic Vismara style, featuring high technological standards, lightweight materials and attention to detail. LUCE GUIDA accommodates guests in her 3 cabins, each characterized by an RGB illumination system. Chosen for her special carbon hull, LUCE GUIDA possesses serious race winning potential with her sailing ease and safety on the water.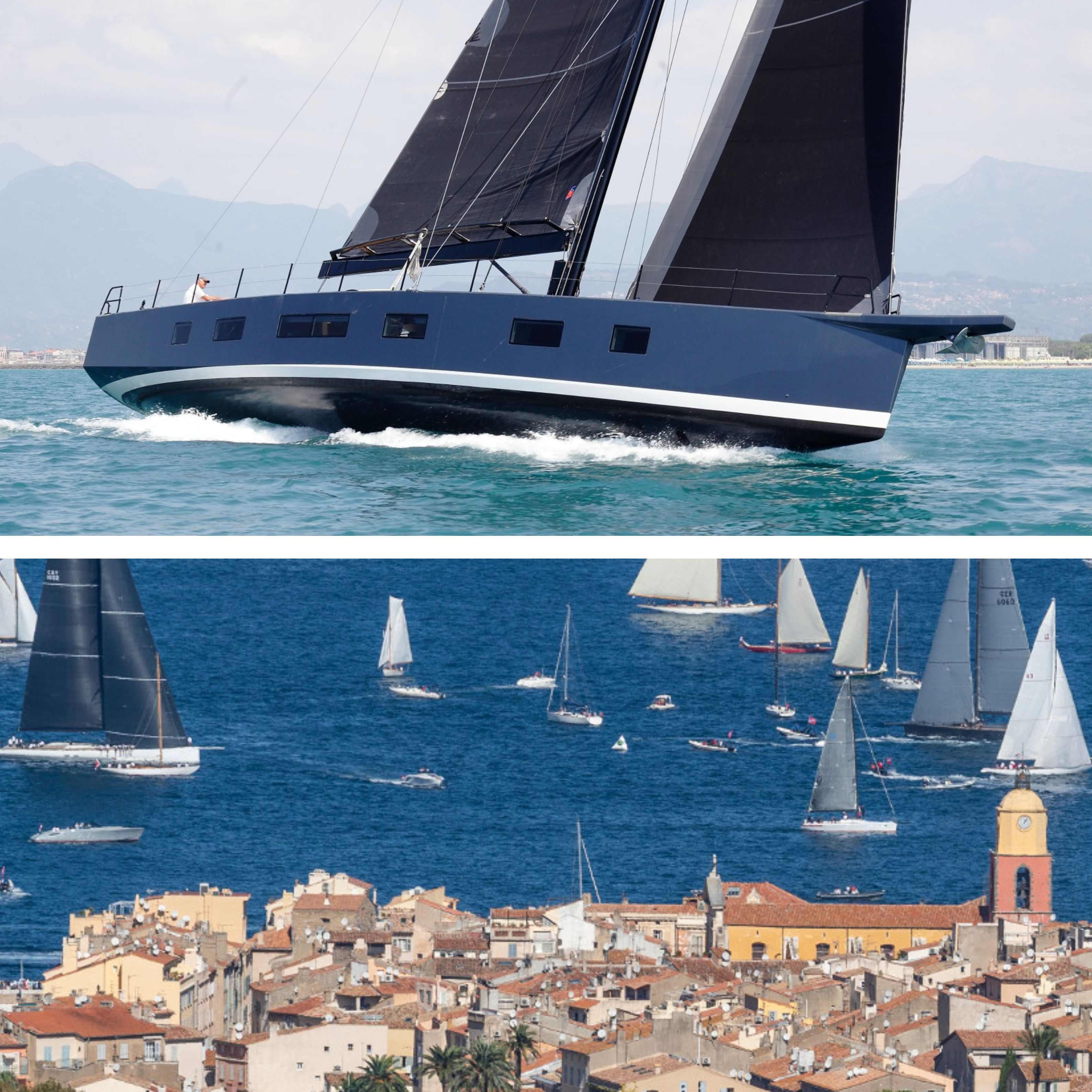 Charter Rate

40 000 EUR + 20% VAT + Race Costs (TBC) + Security Deposit (40 000 EUR)

Regatta Information on our website:

Les Voiles de St Tropez : 02 to 08 October 2022
Race Technicalities of LUCE GUIDA:
- Genoa : 140 m²
- Trinquette : 100 m²
- Gennaker : 390 m²
- Code D : 250 m²
- Spinnaker : 320 m²
- Main Sail : 180 m²
- Max. Speed Experienced : 26 knots (with Gennaker)
Do not hesitate to contact us to receive a brochure and a detailed estimate:
charter@bernard-gallay.com
To know more about LUCE GUIDA, go to its dedicated page: