MACCHIA MEDITERRANEA : New listing for Sale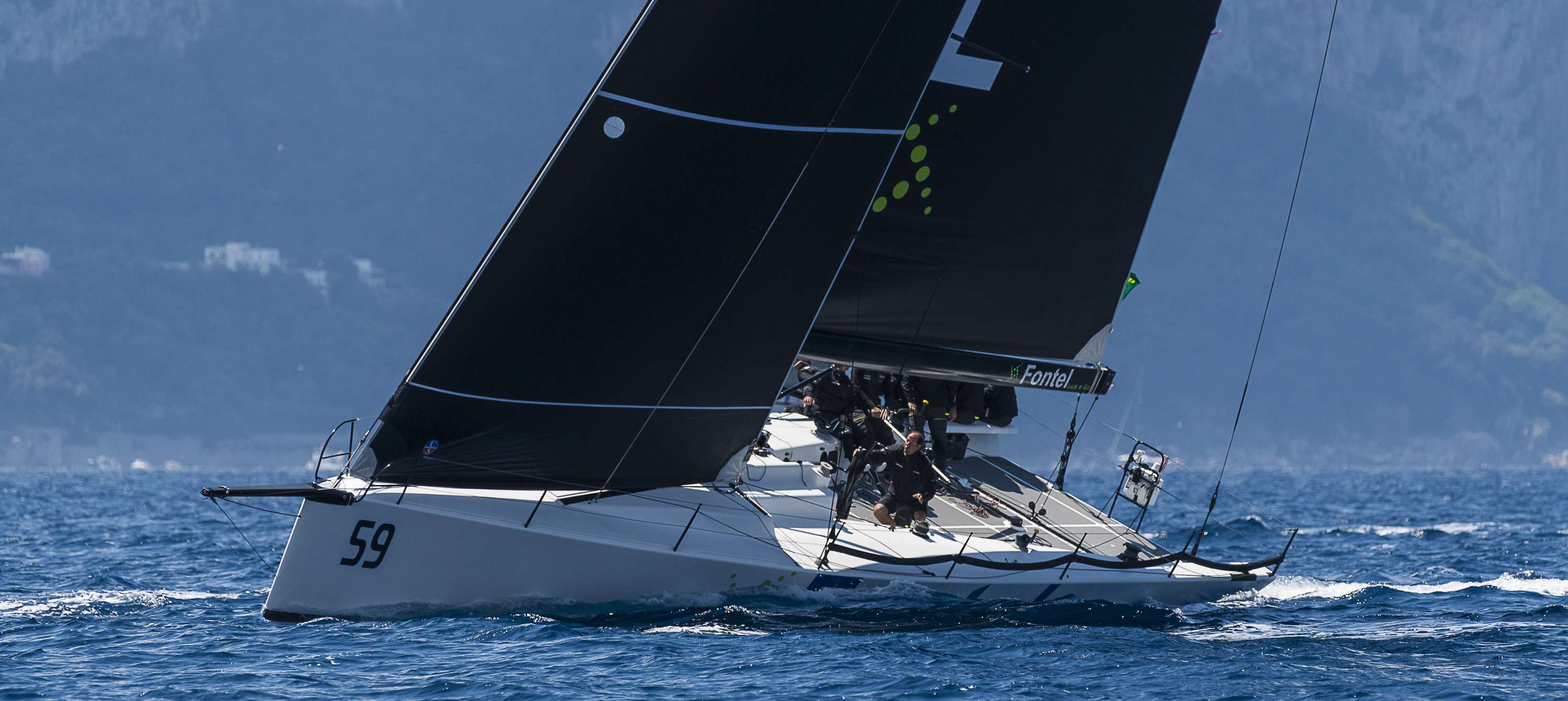 MACCHIA MEDITERRANEA : New listing for Sale
BGYB is pleased to inform you that the Racing yacht TP52 MACCHIA MEDITERRANEA is now for Sale.
April 24, 2020
Asking price: 360 000 euros
Originally designed by Reichel-Pugh to fit the 2008 Audi/Med-Cup, she was built by Cookson Boats, NZ and optimized for IRC mods by Ericsson boatbuilders. Optimized for ORC 2020. Click below to get on her page!
[20th April 2022 UPDATE : MACCHIA MEDITERRANEA IS NO LONGER AVAILABLE FOR SALE]