MANGOUSTAN VI : New CA Listing

MANGOUSTAN VI : New CA Listing
In this month of August 2022, BGYB is delighted to welcome MANGOUSTAN VI, a Supermaramu 2000 to our Central Agency Sales Fleet!
August 22, 2022
Charming and Spatious
MANGOUSTAN VI is a well-equipped sailing yacht; built in 2003 by the AMEL shipyard, this boat has always been maintained with great care. Her dark wood interior is highly charming. Comfortable, thanks to her three equipped cabins, this Supermaramu 2000 is also very safe: she is easy for single hand sailing and the cabins can be closed by watertight compartments. Designed to make life on board easier, MANGOUSTAN VI is the perfect yacht for long cruises.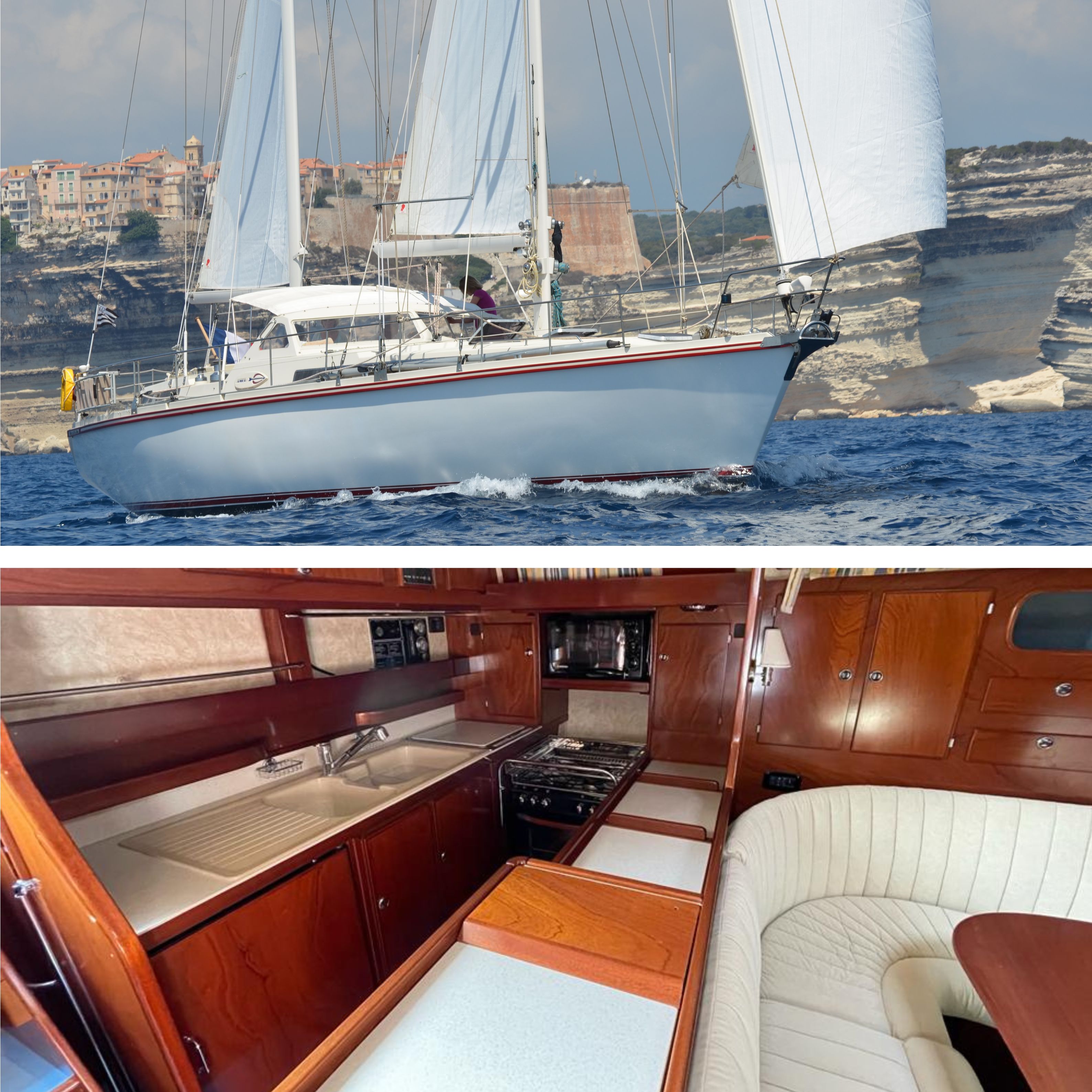 To find out more about BGYB's sailing yachts for sale, please go to the dedicated page here : Sailing Yachts for Sale.
Please visit MANGOUSTAN VI's page should you wish to know more about this Supermaramu 2000 for sale.
Check out our Recent News !