MAPOTI : Price reduction
BGYB is delighted to announce a 30 000 euros price reduction on the Sly 53 MAPOTI.
April 28, 2020
Now asking 315 000 euros
MAPOTI was built with sophisticated techniques and software which have enabled the perfect combination of weight, length, width and waterline. In 2018 she undertook a complete refit: new standing & running rigging, new paint job on hull and spars, new engine, new B&G Zeus 3 instruments, etc. for up to 150 000 euros. Please click on her image below to get on her page.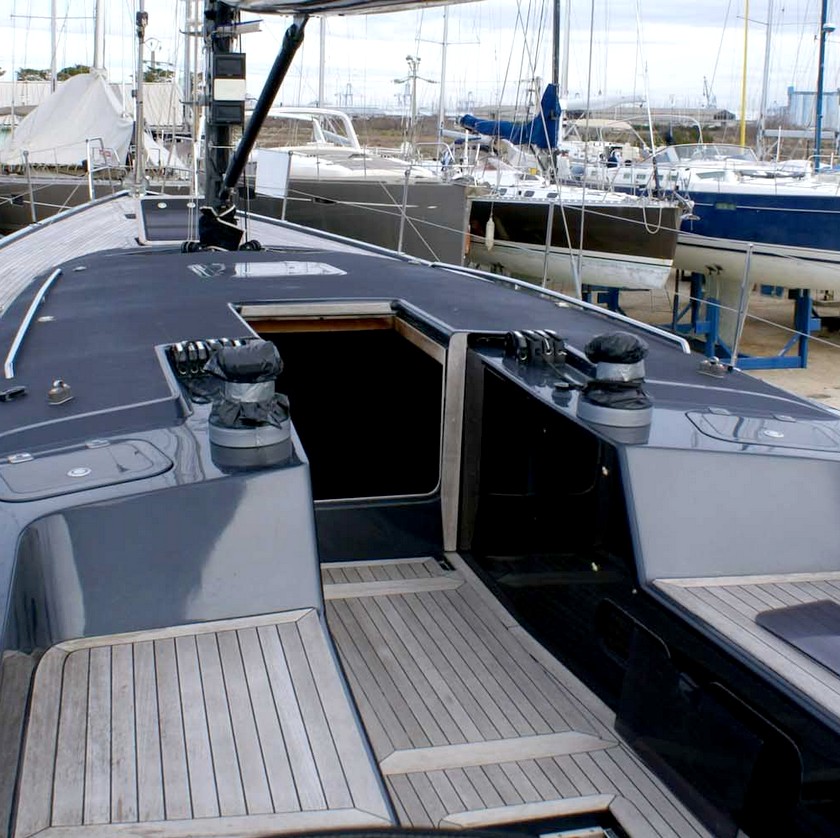 [12th October 2021 UPDATE : MAPOTI IS NO LONGER AVAILABLE FOR SALE]
To see our last yachts sold : Recent sales