MARGILIC : Price reduction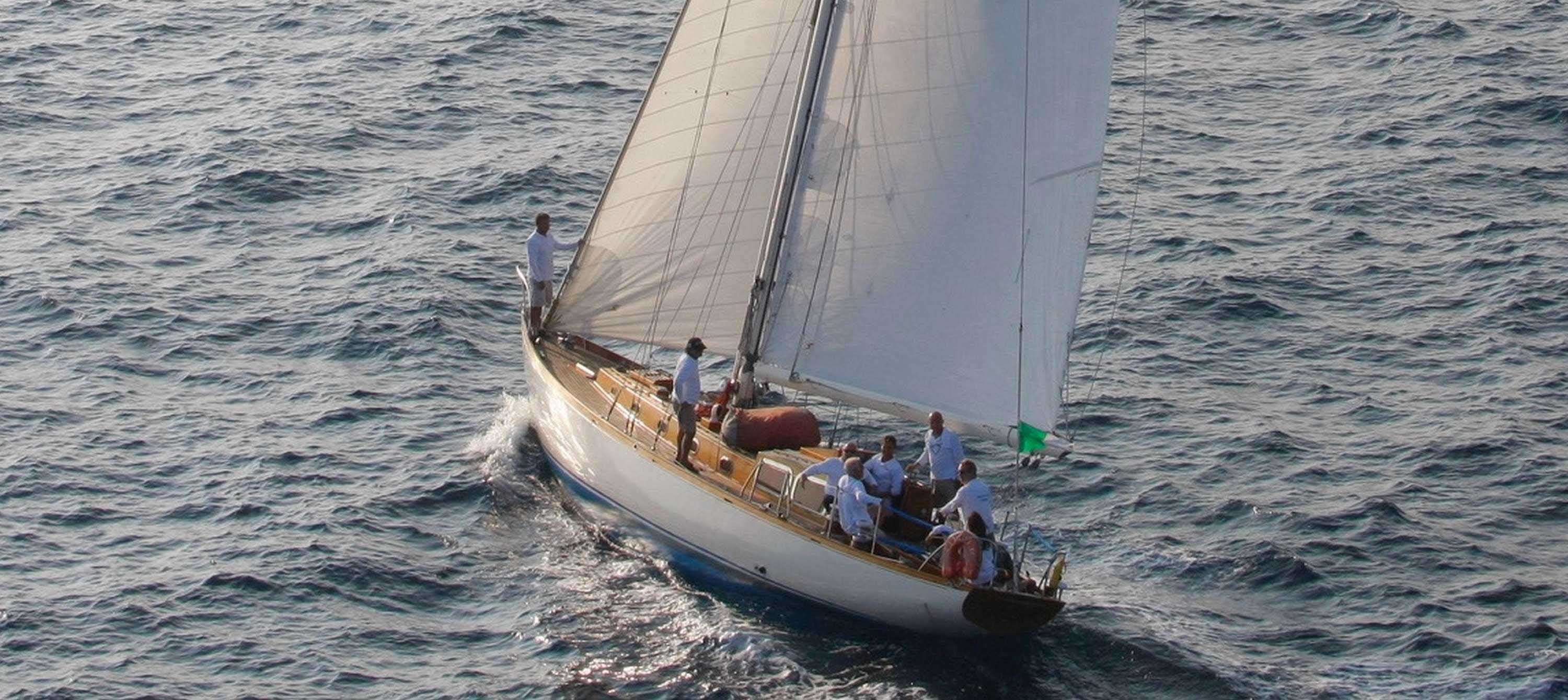 MARGILIC : Price reduction
The Classic Yacht MARGILIC is now asking 150 000 euros.
April 8, 2020
Ideal for Classic Regattas
For many years, under sail number 518, Margilic participates in the RORC races, and often stands out: Brixham – Santander / Plymouth - La Rochelle / Cowes - Dinard ... before starting, from the 60s, to more peaceful cruises in the Atlantic and the English Channel. Need more information ? Click on her picture below.