Martinique and Guadeloupe : New Itinerary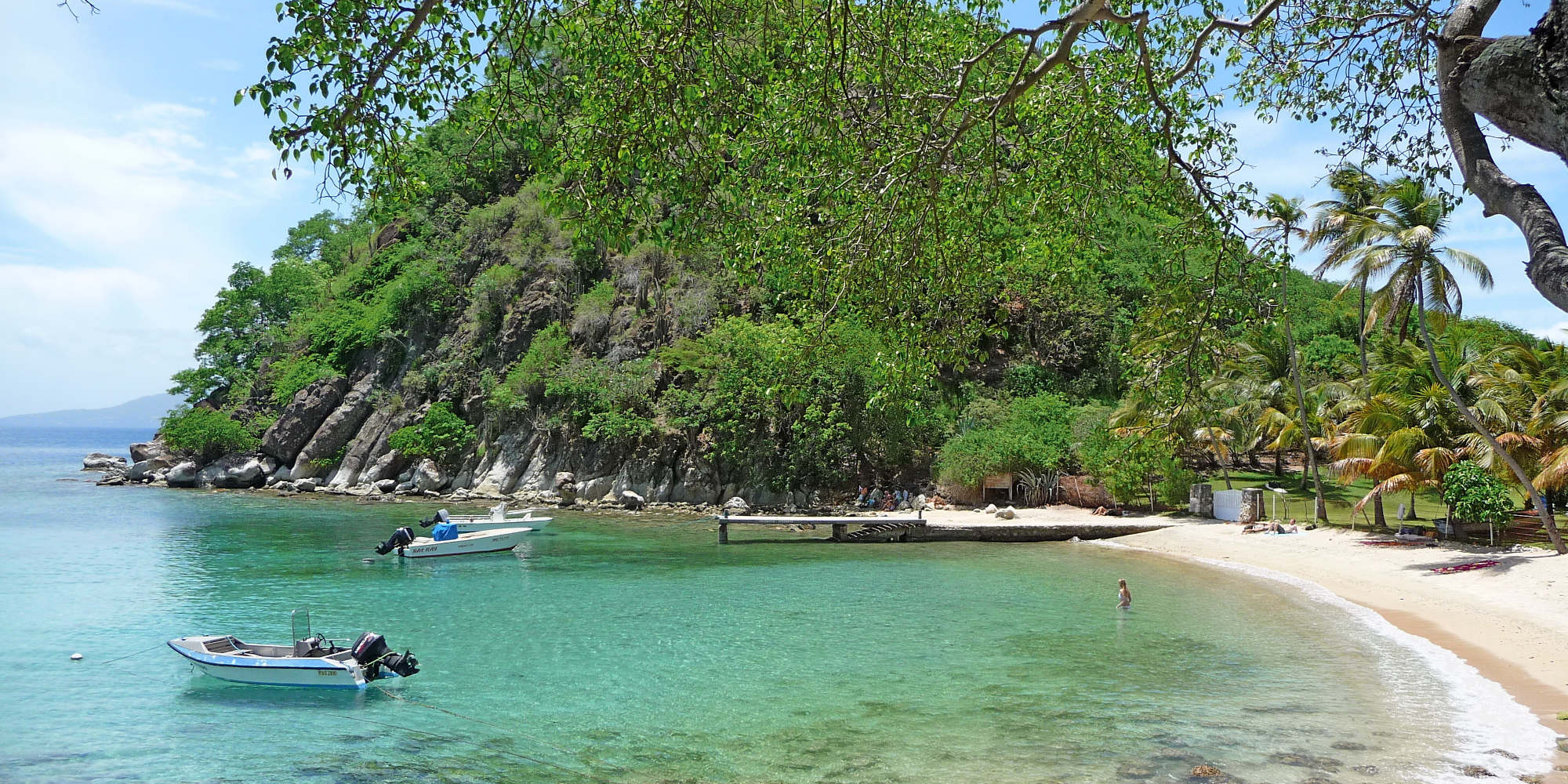 Martinique and Guadeloupe : New Itinerary
BGYB is delighted to inform you that we have a new itinerary on our site for a charter in Martinique and Guadeloupe.
November 26, 2020
Discover Martinique and Guadeloupe
Chartering a yacht in this part of the French Antilles is the perfect opportunity to escape into nature. Your crew will take you to some of the best kept secrets of the Caribbean, such as the lush island of Dominica, as well as helping you to discover Martinique and Guadeloupe and all the treasures they have to offer.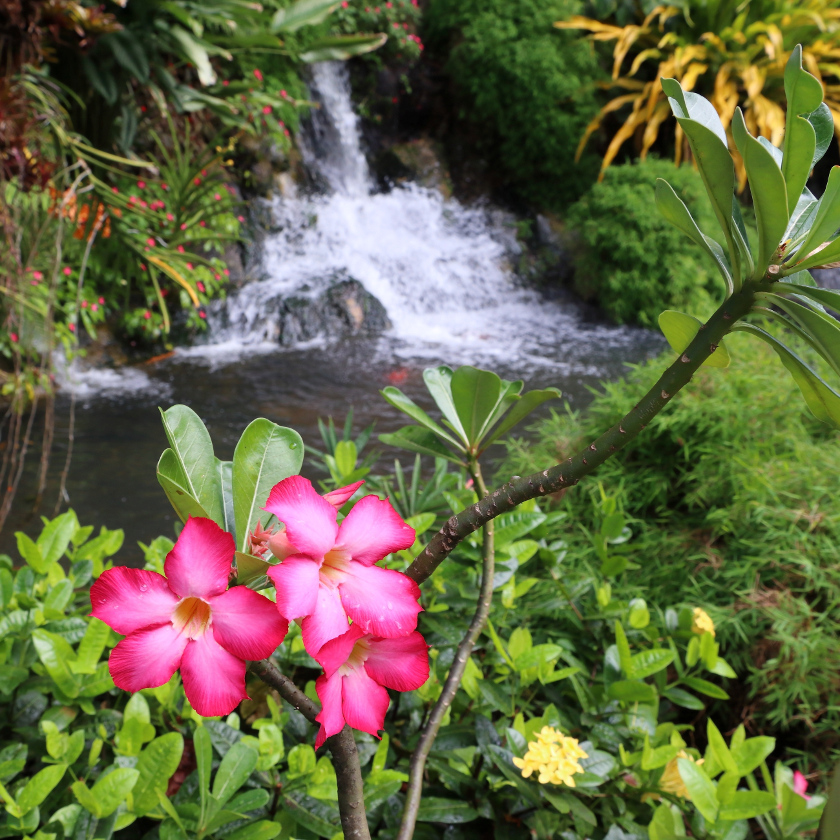 Visit our page dedicated to Martinique and Guadeloupe in order to discover our highlights for this destination, as well as an itinerary for an 8 day cruise at the heart of these paradisiac islands.