MOANA : Bring Offers
BGYB is delighted to announce that the owners of the Outremer 5X MOANA are open to offers. It is an ideal catamaran for a round-the-world trip or long cruises with family or friends.
January 15, 2021
Ideal Catamaran for a World Tour
MOANA, Catamaran Outremer 5X, is ideal for long cruises or a circumnavigation of the world. It has already proven to be a perfect catamaran for this kind of project in 2012 with its previous owners, and also with the current owners who have made a long family trip. This Outremer 5X is a reliable catamaran for offshore cruising, extremely well maintained (put ashore and inspected several times) and with many options and equipment. Owners, who have completed their programme, are now open for offers.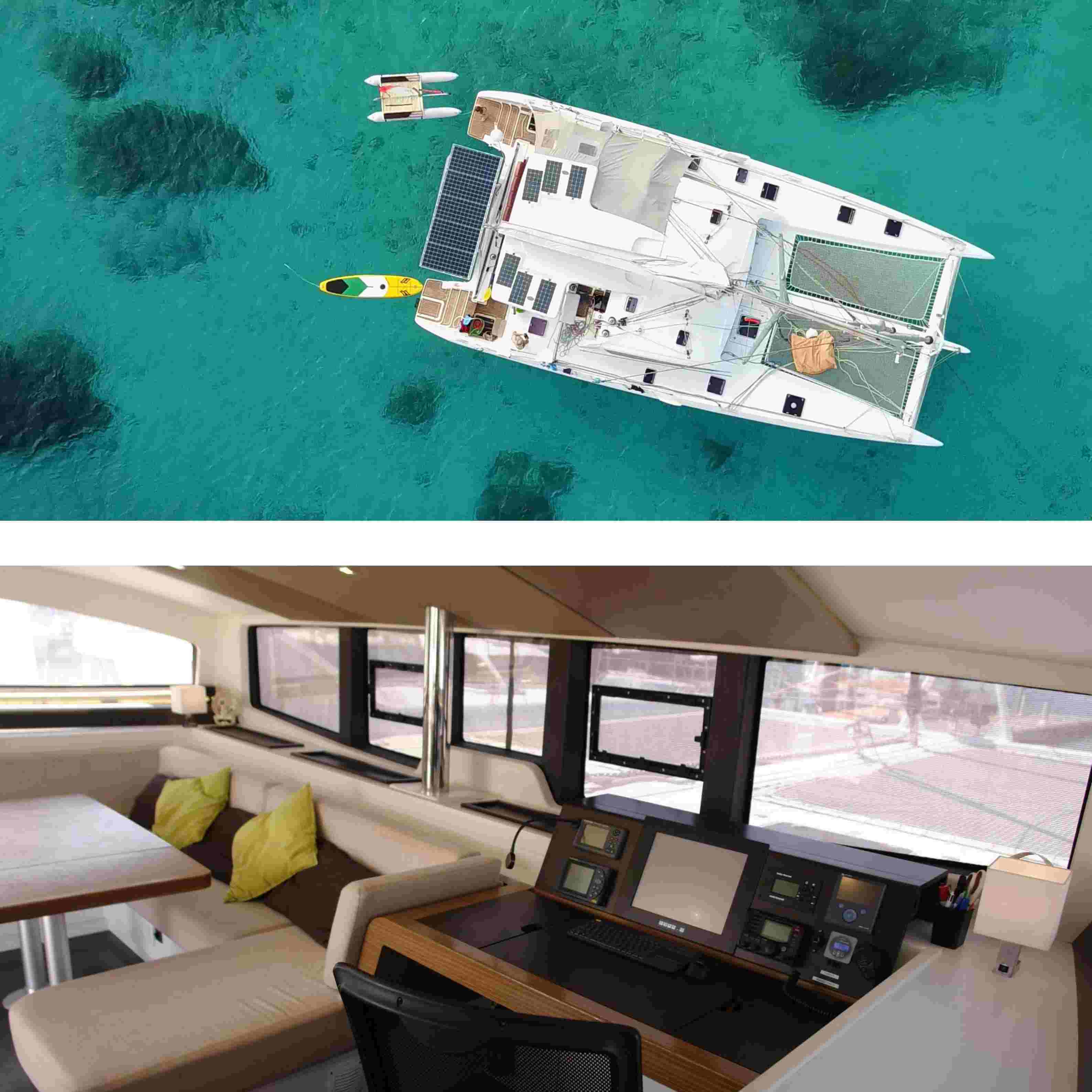 To find out more about BGYB yachts for sale, please go to the dedicated page here : Yachts For Sale.
[30 APRIL 2021 UPDATE : MOANA HAS BEEN SOLD]