MOANA Catamaran : Price reduction

MOANA Catamaran : Price reduction
BGYB is pleased to announce a price reduction for the Outremer Catamaran 5X MOANA. Launched in 2012, she has been regularly maintained. Her owners having completed their sailing programme, MOANA is now available for sale.
February 5, 2021
Outremer 5X Catamaran MOANA For Sale
MOANA is a proven, capable blue water cruiser with lots of options and meticulously maintained. Every system is extensively documented from a user's perspective. This performance cruising catamaran is suitable for all types of sailing conditions and will provide you with autonomy, comfort and safety. MOANA offers 4 comfortable cabins (including two with 180cm beds) for up to 7 guests : three double bed cabins and one single bed cabin. Previously asking for 1,095,000 euros, her new asking price is 995,000€, VAT Paid.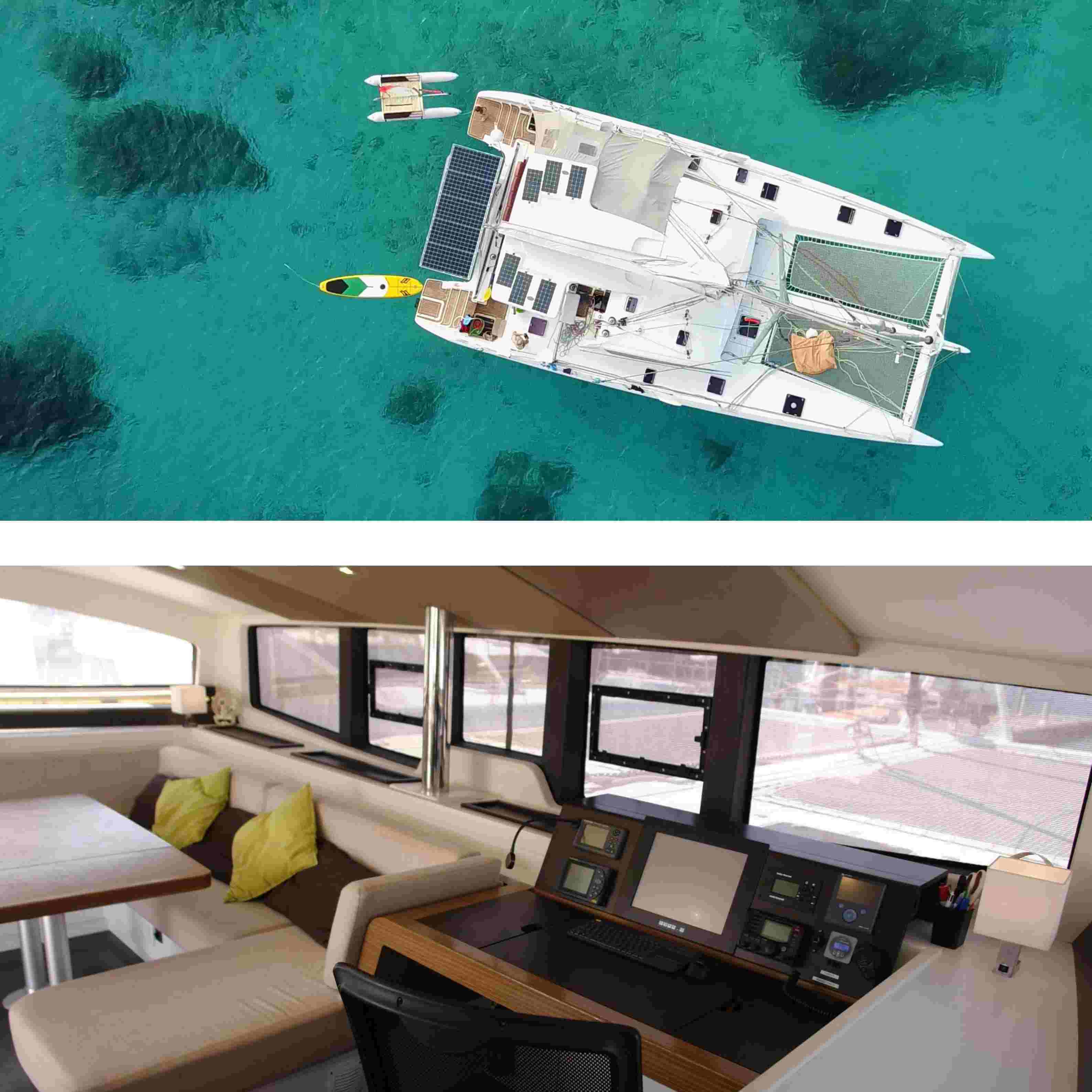 To find out more about BGYB's multihulls for sale, please go to the dedicated page here : Multihulls.
[30 APRIL 2021 UPDATE : MOANA HAS BEEN SOLD]