MOXIE: New Multihull for sale

MOXIE: New Multihull for sale
BGYB is delighted to announce that we have recently welcomed the trimaran MOXIE into our fleet of racing yachts available for sale. MOXIE was built by Walter Green in the USA in 1979 and was refitted in 2022. MOXIE is ready to race!
October 26, 2023
MOXIE: Multihull Ready for Ocean Waves!
The legendary racing trimaran MOXIE, under the expertise of the American skipper Phil Weld, triumphed in the 1980 Ostar - the prestigious single-handed transatlantic race from Plymouth to Newport. This victory also marked the setting of a transatlantic crossing record for this iconic event. In 2021 and 2022, MOXIE received a major refit, enabling her to take part in the Route du Rhum, a memorable race from St-Malo, France, to Guadeloupe, Caribbean, in autumn of 2022. MOXIE is now ready to embark on exciting racing adventures with her new owner!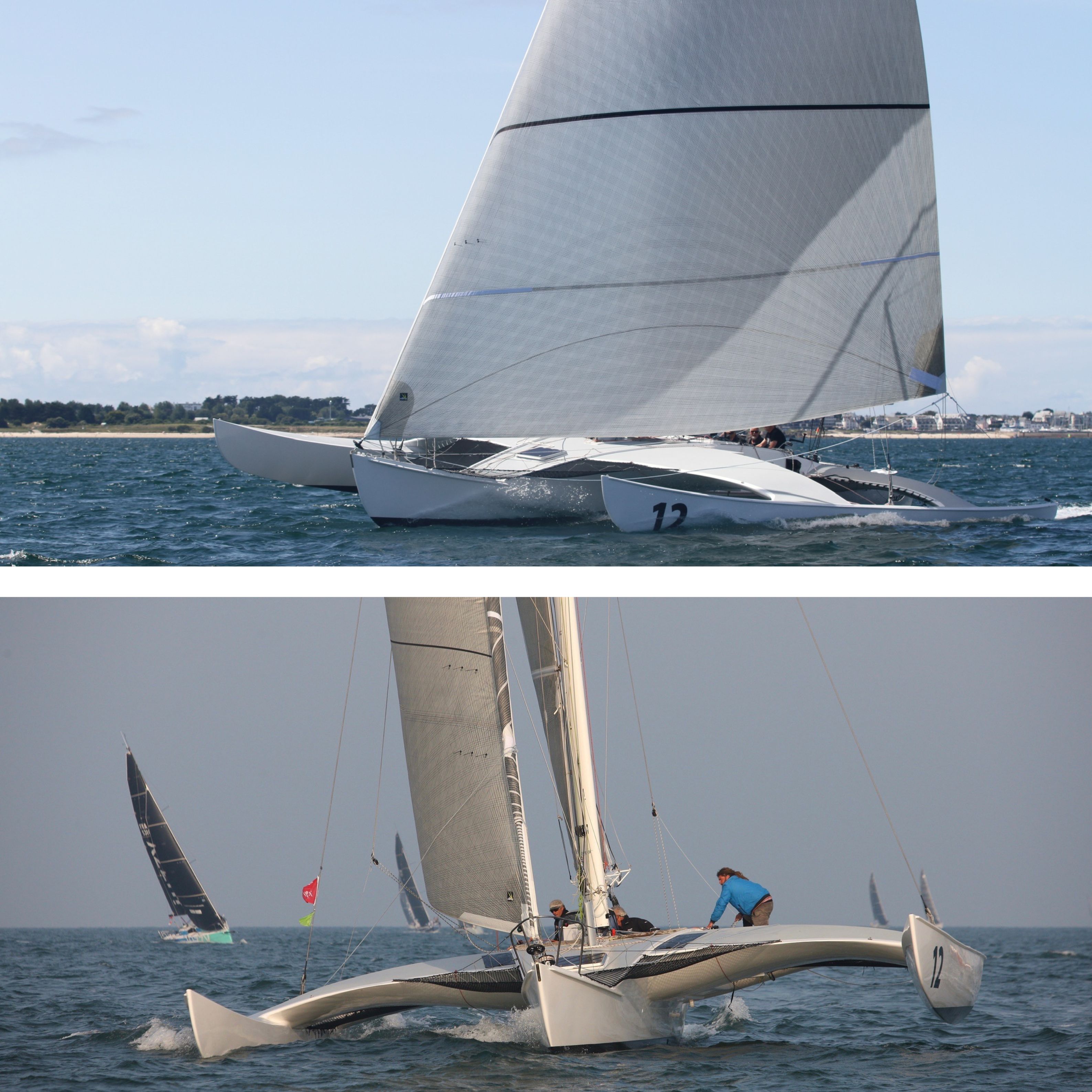 To find out more about BGYB's Multihull for sale, please go to the dedicated page here: Multihull
Please visit MOXIE's page should you wish to know more about this 50ft Cruiser-Racer Trimaran.
Or go to our Current News page!