MY STAR : Price Reduction !

MY STAR : Price Reduction !
MY STAR is a 115ft sailing yacht built by Alloy Yachts, the ED Dubois 115ft model is designed designed to let you enjoy the sun, but also to protect you from it. This ideal cruising yacht has 4 luxury cabins.
June 8, 2023
Optimal Comfort with a Discount!
This luxurious 115ft sailing yacht is perfect for an unforgettable holiday with maximum comfort. MY STAR is equipped with the best materials to make you feel at home. On this Ed Dubois-designed yacht, it's easy to protect yourself from while enjoying the warm climate. The entire cockpit can be fully enclosed to protect guests on colder days, or fully open to enjoy the weather. Within the interior, you'll be able to enjoy fantastic views through the various portholes. All cabins are equipped with an elegant bathroom, sound system and air conditioning for 8 guests as well as 6 crew.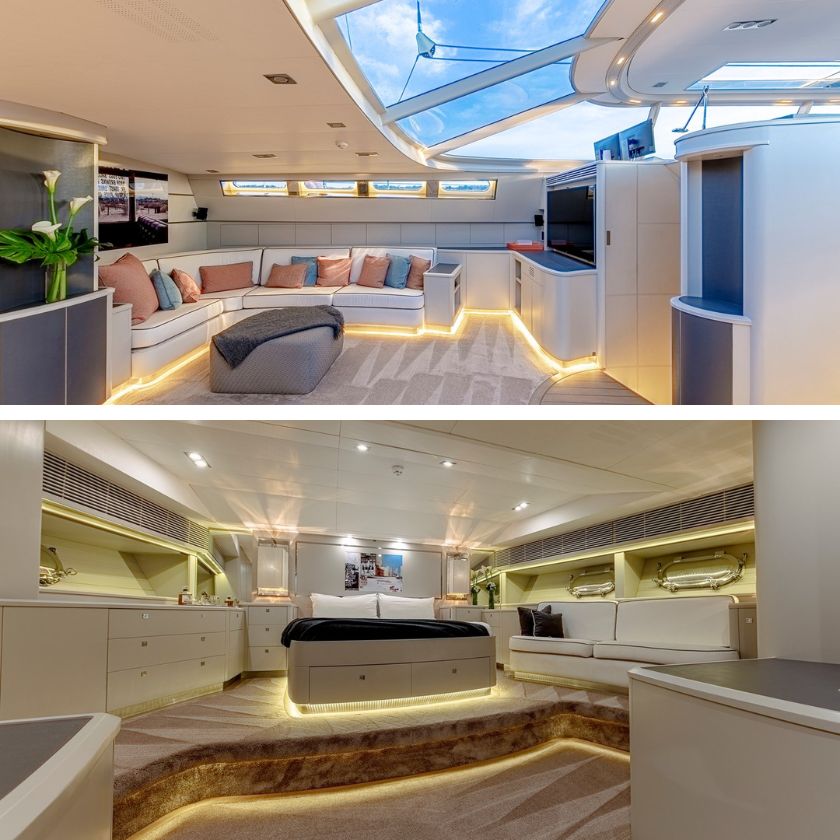 To find out more about BGYB's sailing yachts for sale, please go to the dedicated page here: Sailing Yachts
Please visit MY STAR's page should you wish to know more about this ED Dubois 115ft.
Or go to our Current News page!