MY WAY: New CA Listing
Amel 55 MY WAY for sale at BGYB. BGYB is pleased to announce the addition of this Amel 55 yacht to our sales fleet.
March 19, 2021
In Excellent Condition
Built in 2013, MY WAY is a beautiful Amel 55. She has always been skippered by a professional skipper and she has benefitted from very regular maintenance. In addition to this, a full service of MY WAY was carried out recently by the Amel shipyard. MY WAY boasts 2 cabins including a huge master cabin.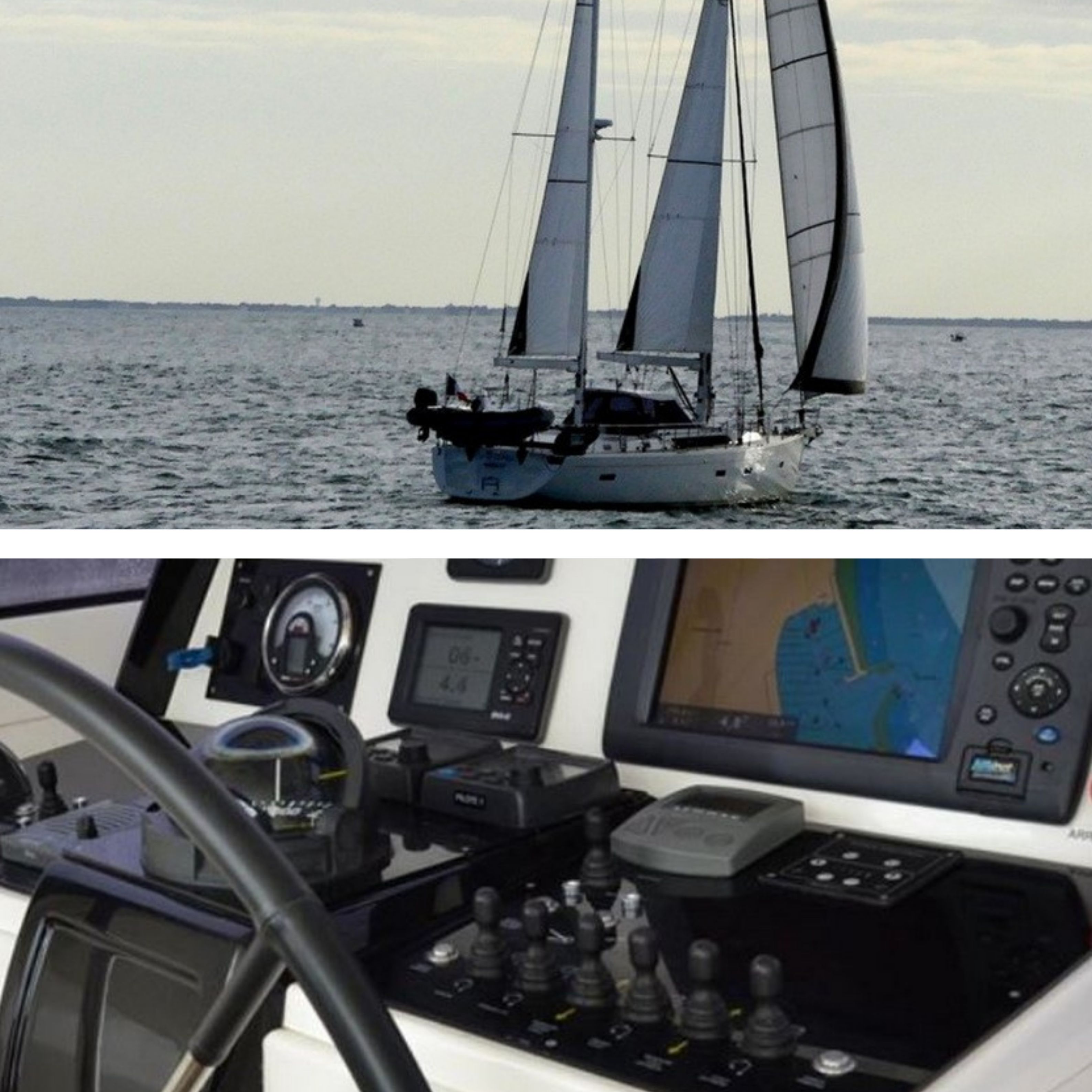 Please visit MY WAY's page should you wish to know more about this yacht.
To find out more about BGYB's yachts for sale, please go to the dedicated page here : Yachts For Sale.
Should you wish to see more BGYB news, get on Current News's page.

Published: 24 March 2021
[20th September 2021 UPDATE : MY WAY IS NO LONGER AVAILABLE FOR SALE]