New BGYB Office in Palma de Mallorca

New BGYB Office in Palma de Mallorca
BGYB is delighted to announce the opening of our new office in Palma de Mallorca, in the heart of the new hub of the Balearic yachting industry!
February 14, 2023
An Exciting Step for BGYB
Located inside the highly-regarded STP Palma Shipyard, BGYB is expanding beyond our head office in Montpellier, France to a new location in the yachting hotspot Palma de Mallorca. With many of our yachts regularly serviced by the yard over the years and the base for several of our central agency yachts, the move of the BGYB team to Palma was a natural and long standing project. We look foward to the opportunities that this presence will bring!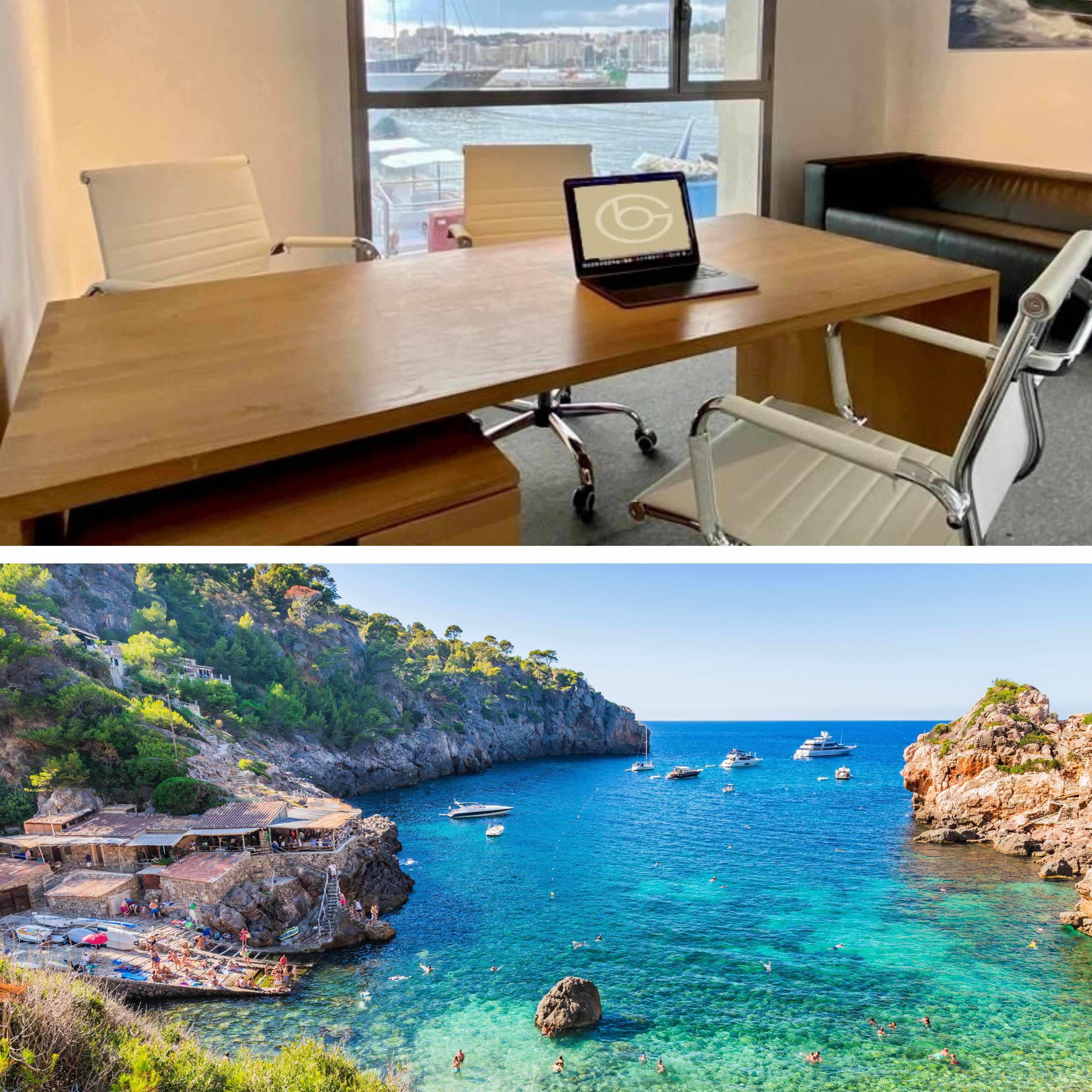 BGYB is getting closer to its clients and captains in order to further develop our approach of personalised and constant support to our clients, as well as to our captains, who are also an inherent part of yacht management.
The BGYB Palma team will consist of three brokers:
Youri Loof - Sales & Charter Broker
Broker for BGYB in both the sale and charter of yachts since 2014. Passionate about sailing since childhood, Youri was trained in high-end yachting as a sailor, first mate and then Captain of various cruising yachts around the world, from 60 to 180 feet. He also competed in many regattas including the Maxi World Cup, Voiles de St Tropez and St Barth, Middle Sea Race and other Superyacht Cups.
Email : youri.loof@bernard-gallay.com
Phone : +33 (0)6 88 96 11 50
Romain Mouchel - Sales & Charter Broker
Romain joined the BGYB team in early 2020. With extensive experience as a yacht captain, Romain also participates within professional crews in regattas on yachts from 21 to 120 feet.
Email : romain.mouchel@bernard-gallay.com
Phone : +34 657 073 399
Tatiana Fliegner - Charter Broker
Tatiana has been involved in the nautical world since her childhood and has participated in the Wally regatta circuit for 15 years, including both the Mediterranean seasons (Giraglia, Maxi Rolex cup, Voiles de St Tropez, Rolex Middle Sea Race) and the Caribbean seasons (Antigua 600, St Barth Bucket and Newport - Bermuda). She joined the BGYB team in 2023 with the opening of our office in Palma de Mallorca. Tatiana holds a Charter Broker role and assists our clients in the selection of their yacht, both for cruises and regattas.
Email : tatiana.fliegner@bernard-gallay.com
Phone : +34 695 43 63 33
Read more about our team and contact them through their profiles on our website : Our Team