NOMAD IV : Off the Sales Market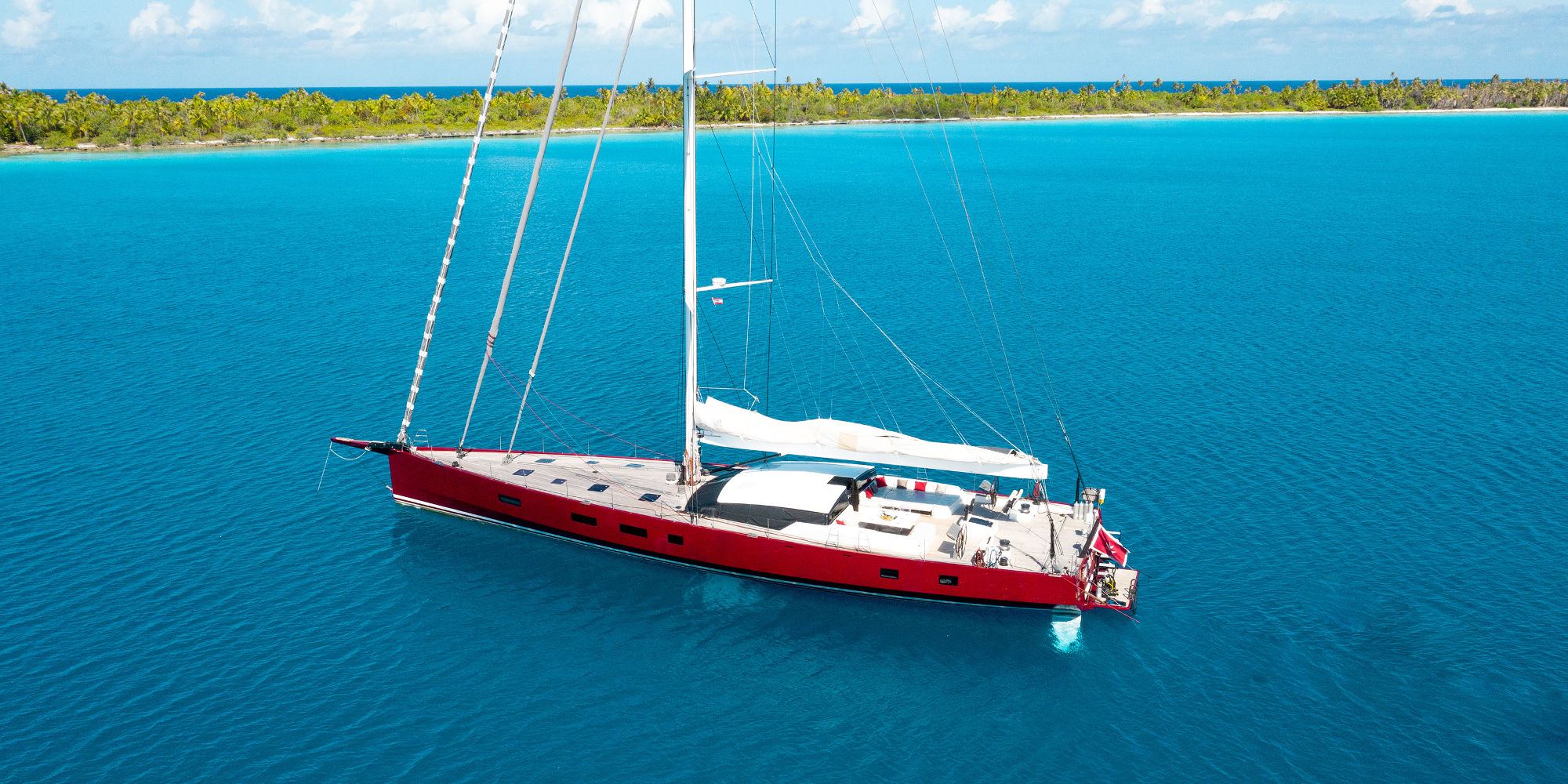 NOMAD IV : Off the Sales Market
BGYB would like to inform you that 100ft Maxi Dolphin NOMAD IV is temporarily off the Sales Market, but still available for Charter!
December 7, 2020
Still available for Charter
The temporary withdrawal from the Sales market is due to the fact that the boat will undergo a refit in New Zealand. Then, the owner plans to travel on board to South Asia for at least a year. This is a unique opportunity for Charterers who want to enjoy a holiday on a record-breaking Maxi sailing yacht in some of the remotest areas of the world ! Check out her availabilities and destinations on her dedicated Charter page !