NOMAD IV : PADI Dive Boat Certificate

NOMAD IV : PADI Dive Boat Certificate
BGYB is delighted to announce that S/Y NOMAD IV is now a fully certified PADI Dive Boat!
March 31, 2020
A new charter activity to enjoy on board
NOMAD IV has just received her certificate to confirm her status as a registered PADI Dive Boat, offering charterers an exciting new activity on board, with no fuss and peace of mind. PADI is recognised globally as the world leader in scuba diving training and certification. PADI are innovators as well as regulators. With 27 million certificates issued worldwide, the corporation sets precedent, assuring the highest standards of safety are met by all professionals in the diving community. NOMAD IV will be available for charter in the French Polynesia from the 8th April 2020, she will then travel to Fiji where she will be available from the 15th – 28th of November.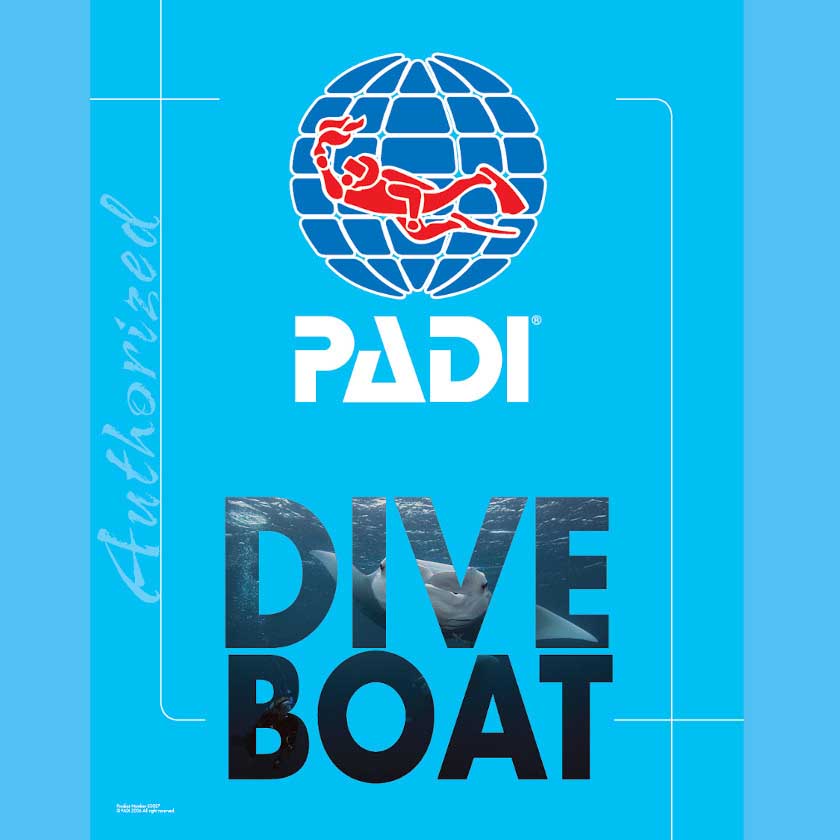 For all charter enquiries please don't hesitate to contact our charter department at charter@bernard-gallay.com
We look forward to hearing from you!