ORMA 60 AKRON AOTON : Further Price Reduction

ORMA 60 AKRON AOTON : Further Price Reduction
BGYB is pleased to announce a further price drop for the ORMA 60 AKRON AOTON ! Now available for 190 000€.
April 20, 2022
Fast and Light Weight
AKRON AOTON is one of the best ORMA 60 trimarans ever built and one of the few for sale left on the market. Built by CDK Technologies in 1998, the prize list of this trimaran is beyond compare: Under the name of GROUPAMA 1, she won the ORMA 60 Championship 4 times ; as HIQ, she detains two speed records et 1st place in the Round Gotland Race. New Asking Price : 190 000€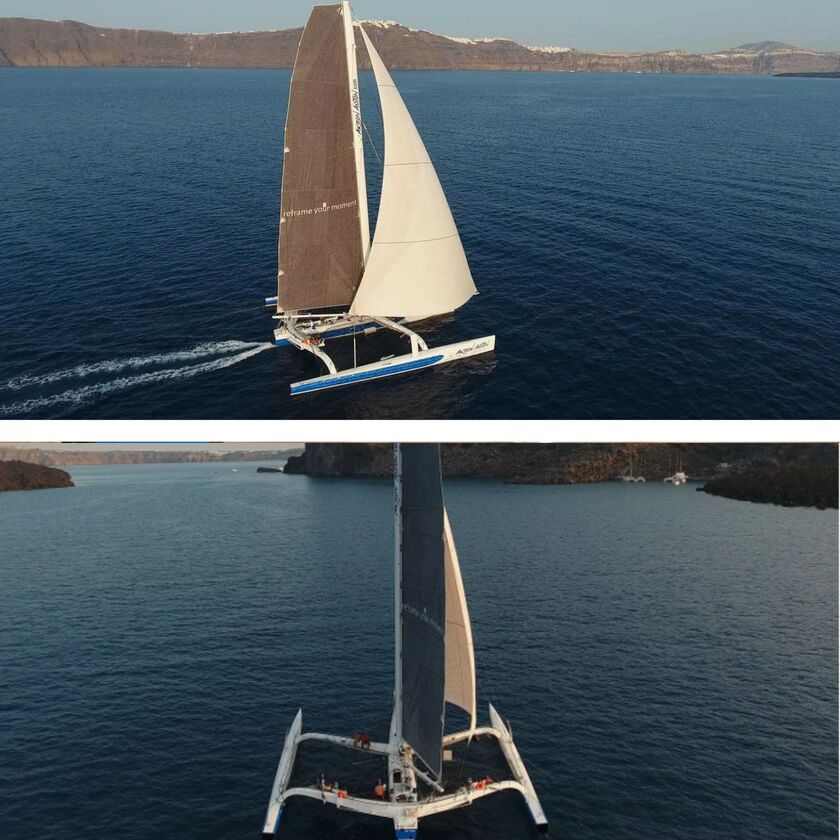 To find out more about BGYB's multihull yachts for sale, please go to the dedicated page here: Multihull
Please visit AKRON AOTON's page should you wish to know more about this ORMA 60 Trimaran.
Or go to our Current News page !
Published: 19th April 2022