RED CARPET : Price Reduction

RED CARPET : Price Reduction
This beautiful sailing yacht, recognisable thanks to her outstanding red hull, is available for sale at the Asking Price of 1 090 000€ until December 31st 2022 only.
November 22, 2022
The Elegance of RED CARPET
Having qualities of both a cruising yacht and a racing yacht, RED CARPET is equipped with state-of-the-art technology in a clean, modern and elegant yacht built entirely of carbon. RED CARPET has plenty of sunbathing in the front to guarantee the six guests that the boat can enjoy relaxation on board at their pleasure.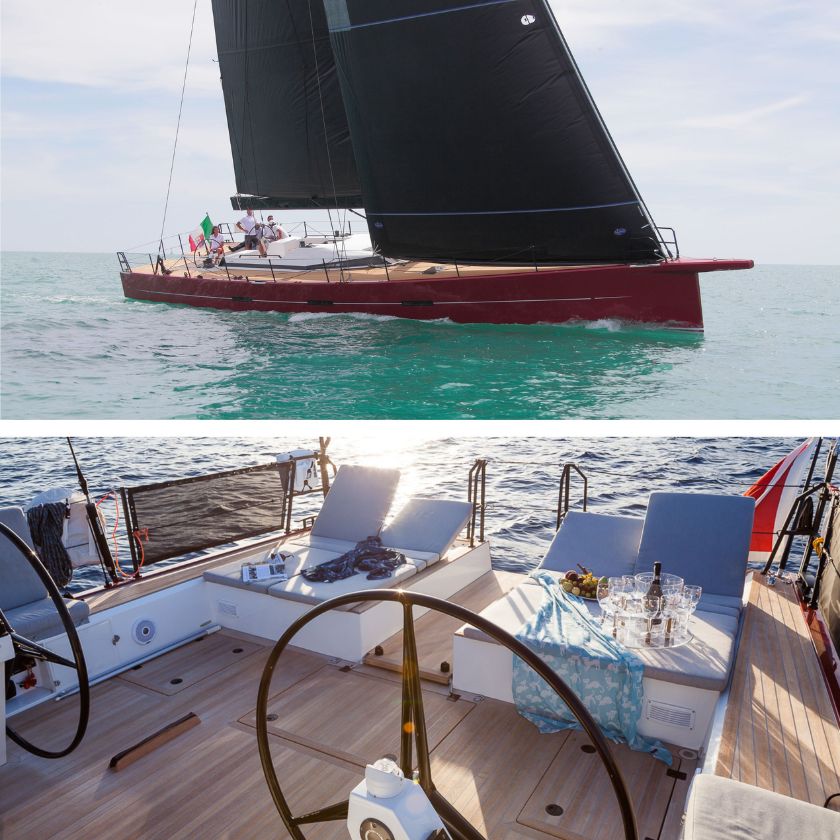 Do not hesitate to contact us, we would be delighted to organise a visit on board RED CARPET!
To find out more about BGYB's sailing yachts for sale, please go to the dedicated page here : Sailing Yacht
Please visit RED CARPET's page should you wish to know more about this Vismara 71.
Or go to our Current News page !