Saint Martin & Saint Barts: New Itinerary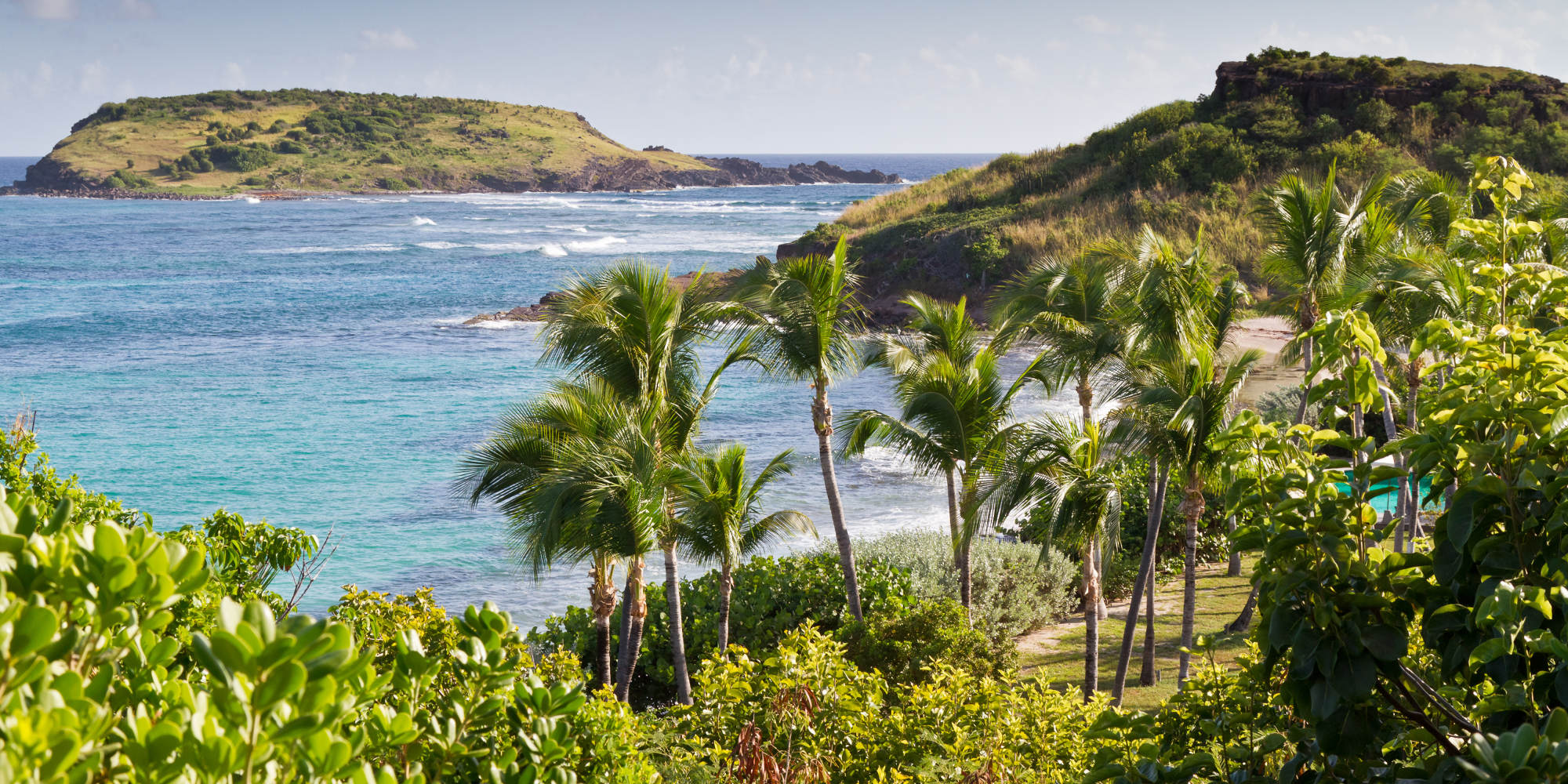 Saint Martin & Saint Barts: New Itinerary
BGYB is delighted to inform you that we have a new itinerary on our site for a charter in Saint Martin & Saint Barts.
November 16, 2020
Explore Saint Martin & Saint Barts
Part of the Lesser Antilles in the Caribbean, Saint Martin and Saint Barts are islands famed for their white sand beaches and turquoise waters. Charter around these islands for a cruise filled with beautiful anchorages, incredible scuba-diving spots and peaceful beaches. No matter what your desires may be, your captain and crew will do your best to ensure that your charter around these paradisiac islands is one you will not forget.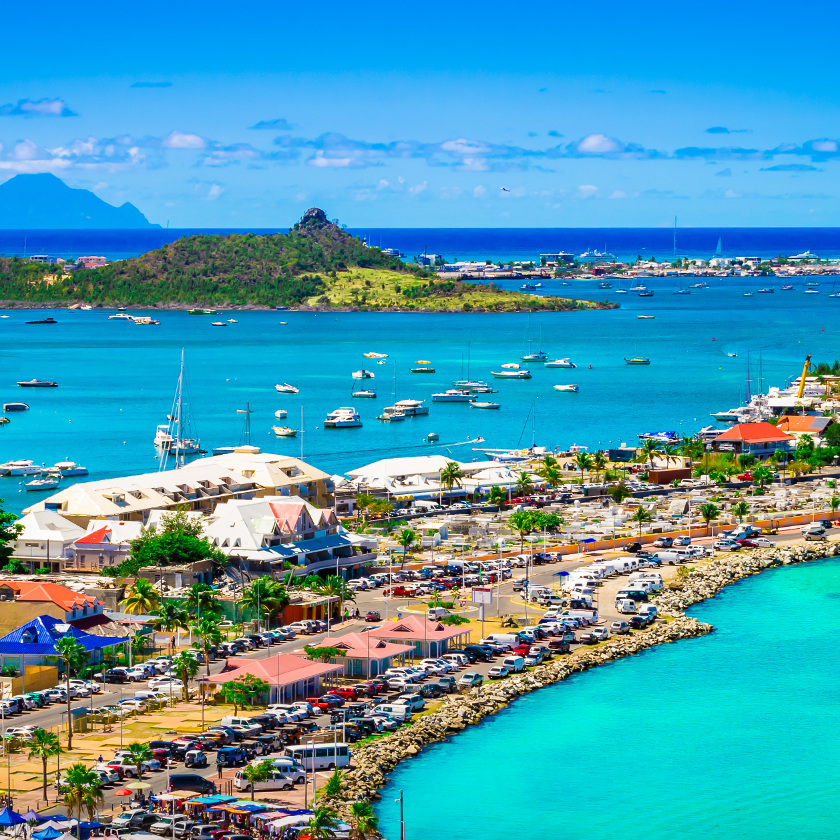 Visit our page dedicated to St Martin & St Barts in order to discover our highlights for this destination, as well as an itinerary for an 7 day cruise at the heart of these paradisiac islands.