SERAFIM : New Listing For Sale

SERAFIM : New Listing For Sale
SERAFIM is an Oyster 100 launched in 2012 and refitted in 2020, she was designed by Oyster marine LTD. SERAFIM can accomodate in her 3 cabins up to 7 guests. She is a great powerful and welcoming sailing yacht.
August 10, 2023
Oyster 100 31m SERAFIM
With three suit cabins aft for the 7 guests and two other cabins for the crew, SERAFIM has panoramic views which give off dimension to this beautiful sailing yachts. SERAFIM is unique because she was designed with the specifications, features and classifications of bigger yachts while still being comfortable and performing in regattas. She has an aluminium hull and superstructure and is the 4th largest yacht built by the shipyard.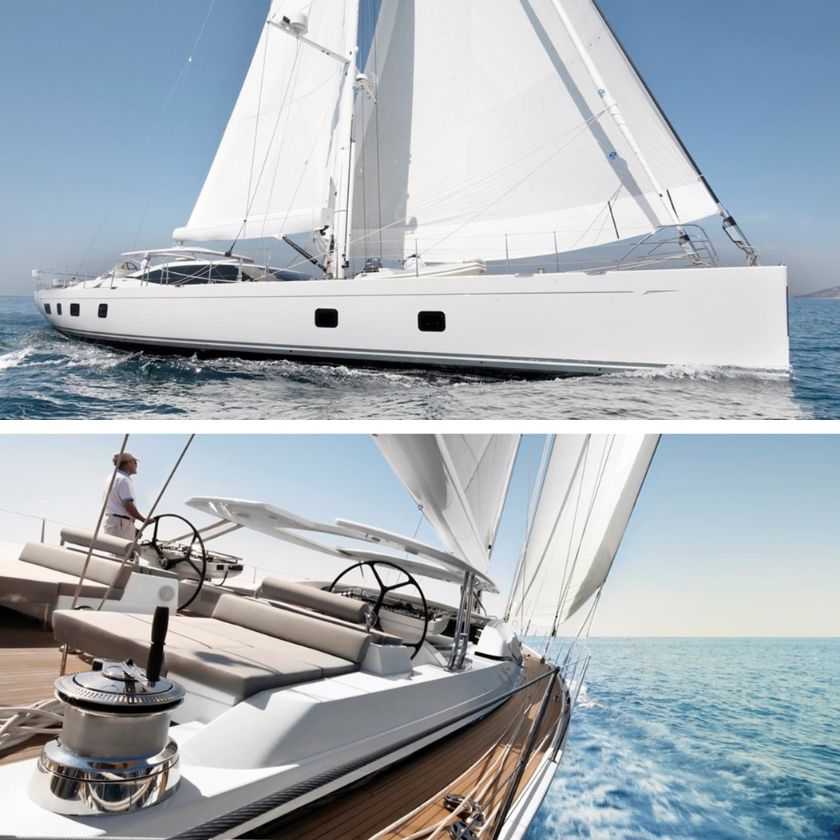 To find out more about BGYB's sailing yachts for sale, please go to the dedicated page here: Sailing yachts
Please visit SERAFIM's page should you wish to know more about this Oyster 100.
Or go to our Current News page!