SHAMLOR : New CA Listing
BGYB is delighted to announce the addition of the Sailboat NACIRA 67 SHAMLOR to our fleet of sailing boats available for sale. Her Asking Price is €1,500,000.
January 27, 2022
The Nacira 67, an exceptional sailing boat
The exceptional sailing yacht SHAMLOR was built by the famous Italian shipyard Maxi Dolphin, known for twenty years for its construction of sailing and motor yachts. The Nacira 67 SHAMLOR offers both comfortable cruising and high performance sailing. She is described as "one of the most powerful cruising yachts in the world, capable of speeds in excess of 30 knots, while offering a view of the sea from the saloon table! The yacht is a true racing yacht as she is equipped with the latest technology: a large rotating mast in Lorima carbon, a powerful sail plan, a great stability of form combined with a pendular keel.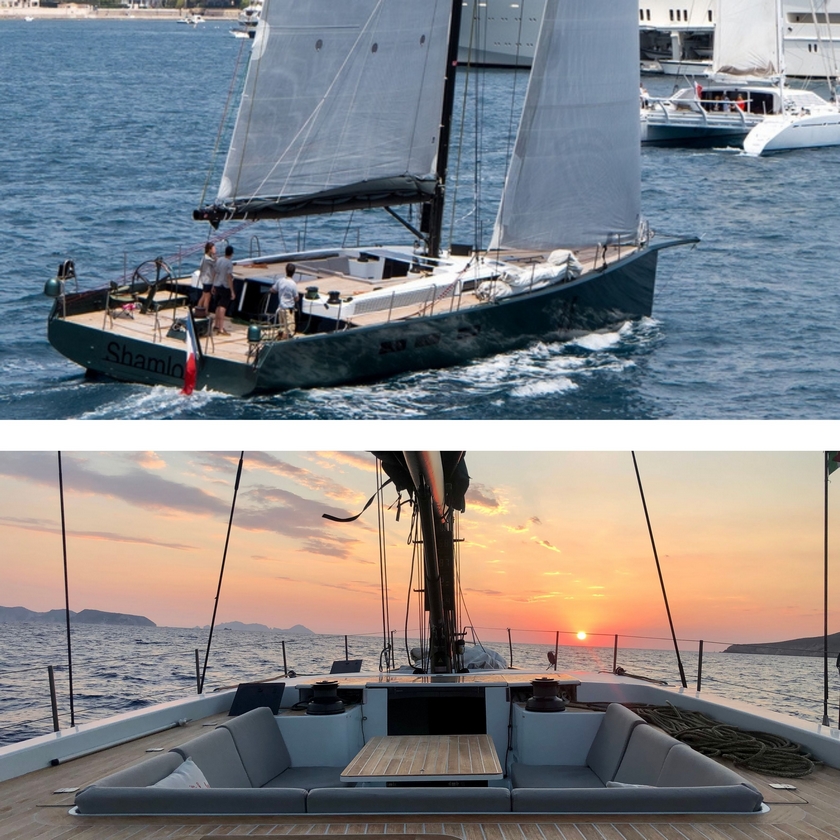 SHAMLOR has 3 beautiful cabins that can accommodate 6 guests and up to 10 during the day.
To find out more about BGYB's sailing yachts for sale, please go to the dedicated page here: Sailing yachts for Sale
Please visit SHAMLOR's page should you wish to know more about this Nacira 67.
Or go to our Current News page!
[22 August 2023 UPDATE : SHAMLOR IS NO LONGER AVAILABLE FOR SALE]