SILK : New CA Listing
BGYB is pleased to announce the addition of the 8 M JI SILK to our Sales Fleet ! Her Asking Price is 195 000€
February 9, 2023
Elegant and Dynamic
This beautiful French 8 MJI sailing yacht named SILK is formidable during races thanks to her technicalities while maintaining an elegant look. In 1949 she was the winner of the Cannes Royal Regatta. In accordance with her original layout plans found at the Musée de la Marine in Paris, SILK has been restored and is now ready to compete in regattas.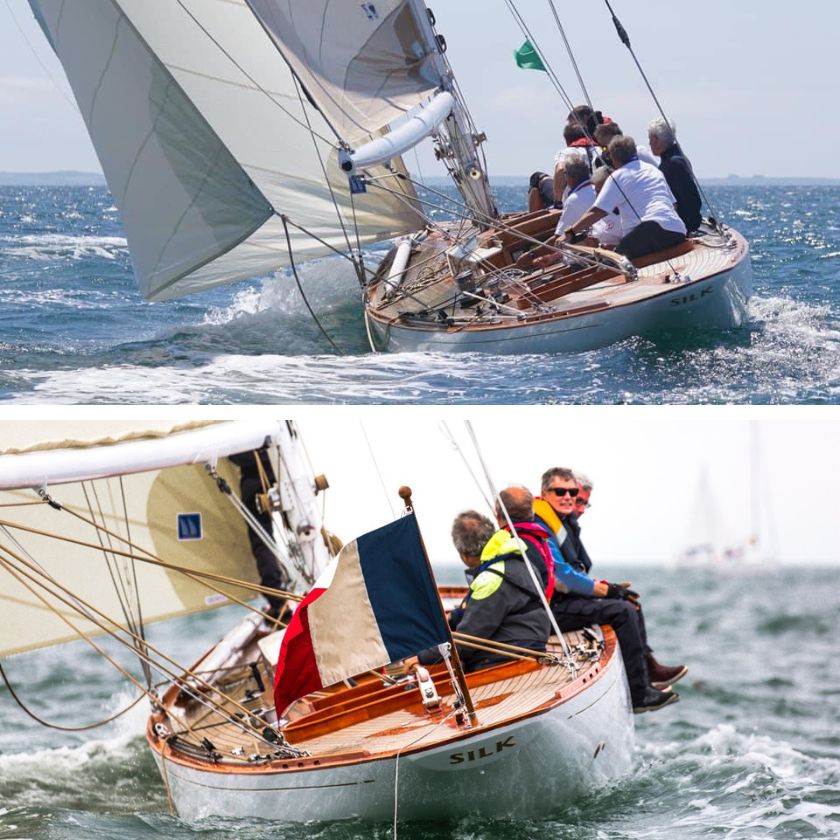 To find out more about BGYB's sailing yachts for sale, please go to the dedicated page here : Sailing Yacht
Please visit SILK's page should you wish to know more about this 8 MJI.
Or go to our Current News page!