SWALLOWS AND AMAZONS : New video

SWALLOWS AND AMAZONS : New video
BGYB is delighted to announce that a new video is available fro the CUSTOM CNB 77 SWALLOWS AND AMAZONS !
December 7, 2021
SWALLOWS AND AMAZONS
SWALLOWS AND AMAZONS is a jewel of the collection CNB and is destinated for long trips. She accommodates a comfortable dining room and a well decorated living room. The opening of the doors will take you directly to 4 double cabins which are spacious and comfortable. Moreover, we can find a large selection of water activities on board : a wake board, water skis, a donut... We created a video to allow you to appreciate the dimensions and equipment of the boat.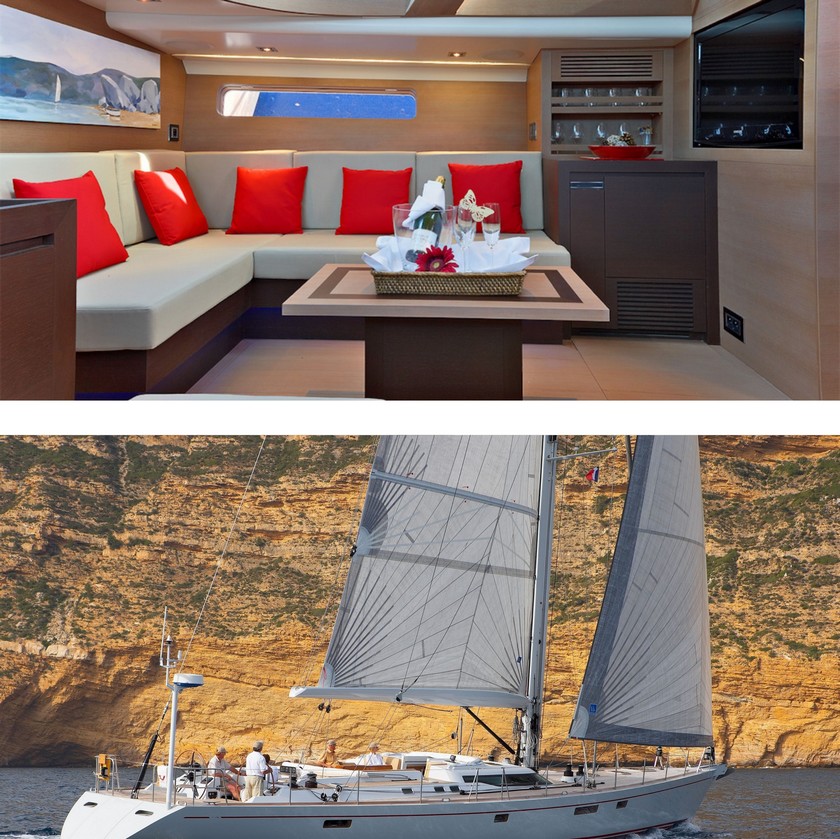 To find out more about BGYB's sailing yachts for sale, please go to the dedicated page here : Sailing yachts.
Please visit SWALLOWS AND AMAZONS 's page should you wish to know more about this CUSTOM CNB 77;
Or go to our Current News page !
[20th June 2022 UPDATE : SWALLOWS AND AMAZONS IS NO LONGER AVAILABLE FOR SALE]
To see our last yachts sold : Recent sales
Published : May 6th 2021