SWEET LIFE II : New Listing For Sale

SWEET LIFE II : New Listing For Sale
BGYB is delighted to announce that we have recently added the Sailing Yacht Alliage de 2007 SWEET LIFE II to our fleet of vessels available for sale. SWEET LIFE II is asking for €530,000.
July 8, 2021
Alliage DS 56
This Alliage DS 56 was imaginated by the well-knowed naval architect Berret Racoupeau and designed by Couedel Hugon Design. This sloop from the shipyard Alliage has proved her skills in terms of safety and seaworthiness. SWEET LIFE II boasts plenty of accommodation which make her extremely comfortable.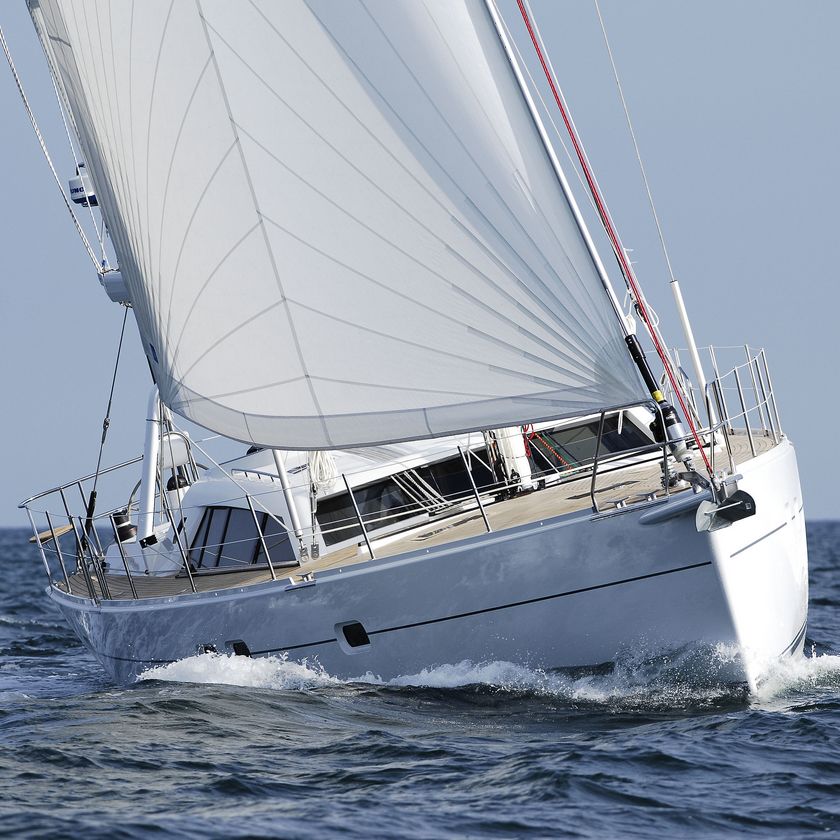 To find out more about BGYB's sailing yachts for sale, please go to the dedicated page here : Sailing Yachts For Sale
Please visit SWEET LIFE II's page should you wish to know more about this Sloop.
Published: 8th of July 2021
[21st of December 2021 UPDATE : SWEET LIFE II IS NO LONGER AVAILABLE FOR SALE]
To see our last yachts sold : Recent sales