TEAM VISION FUTURE : New CA listing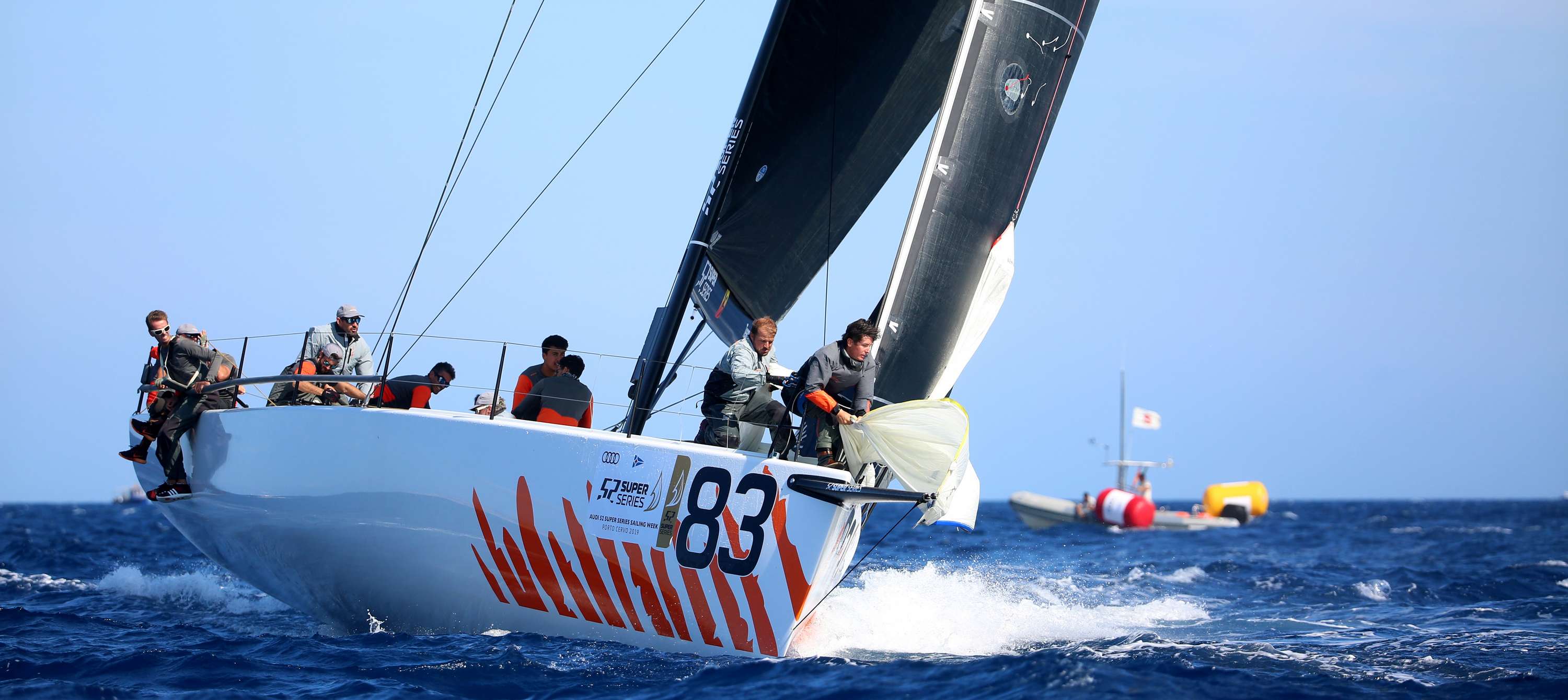 TEAM VISION FUTURE : New CA listing
BGYB is pleased to announce the addition of the Racing sailboat TEAM VISION FUTURE to our Sales Fleet!
April 21, 2020
Equipped with a new set of Quantum sails!
Originally built as SLED, TEAM VISION FUTURE has constantly been improved and upgraded since. She is undoubtedly one of the fastest TP52 on the market. She is for sale and ready to go racing with a comprehensive list of equipment including a new set of sails from Quantum. Click below to get more information about this racing sailboat.