The Bahamas: New Itinerary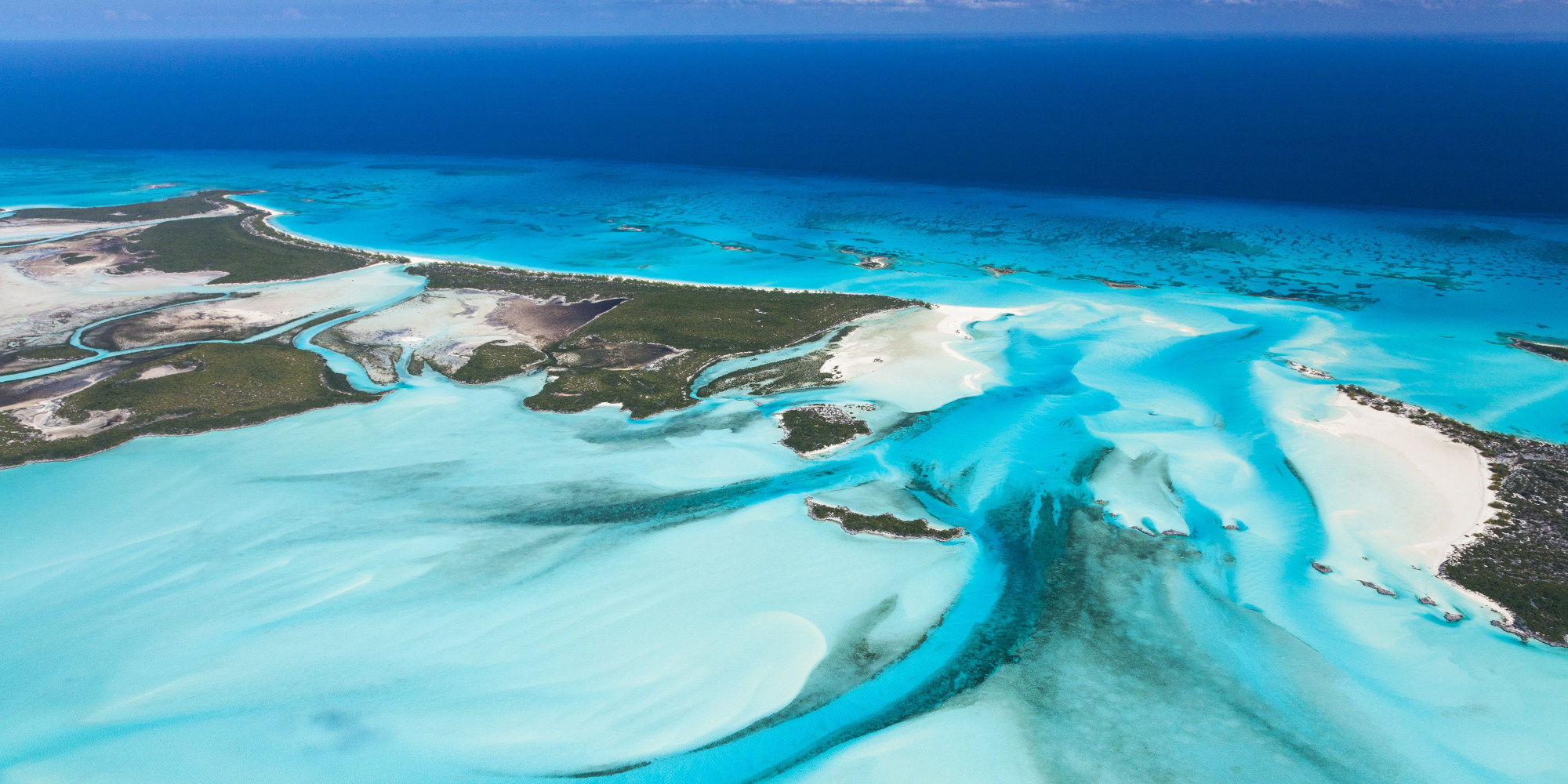 The Bahamas: New Itinerary
BGYB is delighted to announce that we have a new suggested charter itinerary for the Bahamas up on our site
November 11, 2020
Explore the Bahamas this Winter
Are you dreaming of a cruise in the Bahamas? Whether you prefer a motor or sailing yacht, your options will be vast! The Bahamas archipel is situated in the Caribbean Sea, between Cuba, Haiti and Florida. Discover these islands famed for their turquoise waters on a charter yacht for a vacation in total seclusion, and explore a number of peaceful anchorages. The captain and crew will do everything in their power to ensure that your charter is unforgettable; whether that be helping you discover the local culture or areas of untouched nature, they will adapt to your desires.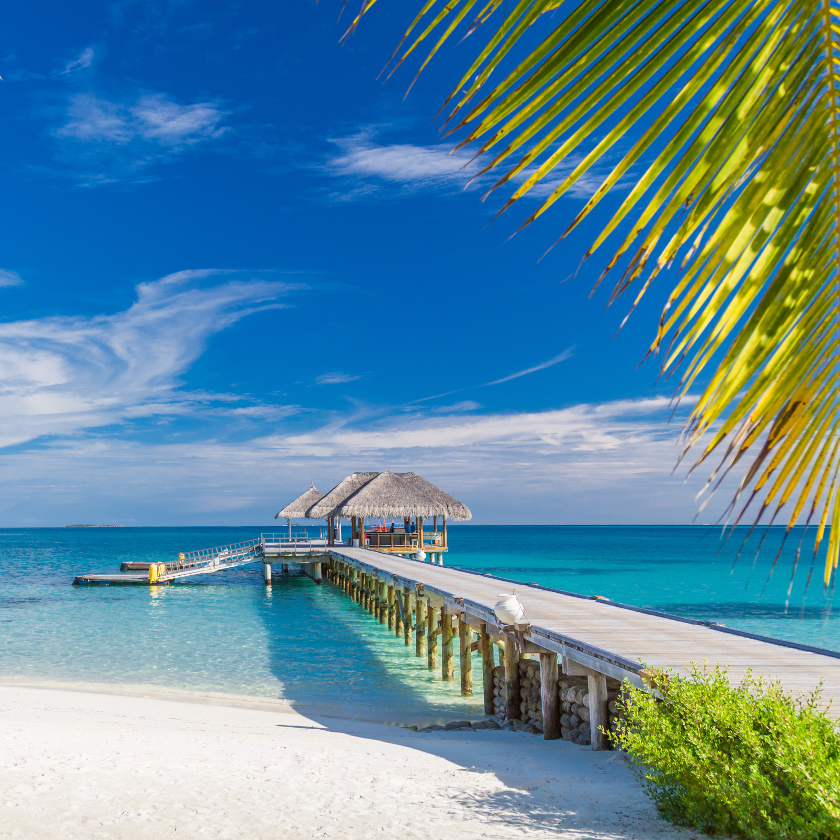 Click here to read the itinerary
And check out below some of our yachts available for charter in this destination.