The Y7 and Y9 will be exhibited at Palma Superyacht Village 2023!

The Y7 and Y9 will be exhibited at Palma Superyacht Village 2023!
BGYB is delighted to announce the Y7 & Y9 exhibition by Y Yachts' shipyard at the Palma Superyacht Village 2023! This is one of the leading yacht shows in the industry. To celebrate the beginning of the season, the Palma show opens its doors from April 27 to 30, 2023.
April 14, 2023
Light and Fast Carbon Sailing Yachts
These two luxury yachts are built by Yachts. This German shipyard is dedicated to building simple, yet light and fast yachts to provide their clients with a reliable, safe and pure sailing experience. Aboard these yachts, you will be able to enjoy the supreme comfort that only a luxury yacht can provide. Their motto is maintained while building yachts "Keep it simple: look good. sail easy."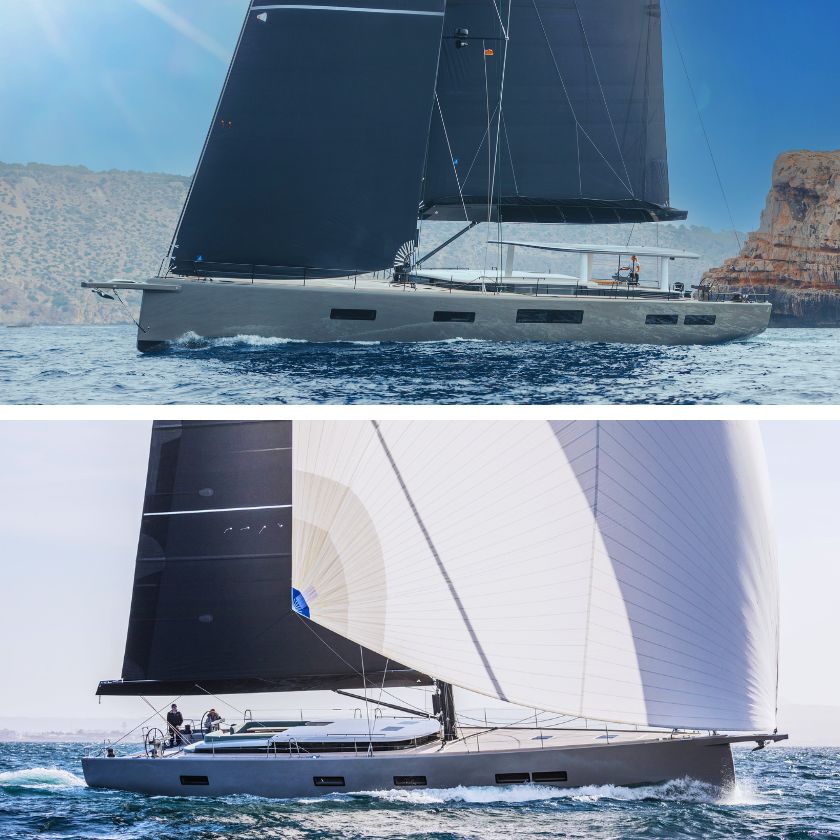 Y7, a 22 sailing yacht, was designed for an unforgettable trip. She is able to achieve great performances and is very easily manoeuvrable. Thus, she can be used with a small crew or even alone for the best sailors. A best-seller in the Yachts range!
As for the Y9, she is unique... since her layout is completely modifiable and is available in three particularly worked versions (Y9, Y9 Pilot House, Y9 Custom). She is also very easy to navigate. The goal is to have a high-performance yacht with enough privacy to travel with family or friends around the world.

Come and visit Y7 & Y9 at the Palma Superyacht Village and meet us there!
To learn more about this boat show, please visit the event page: Palma Superyacht Village