TRAMONTANE : Refit in Process

TRAMONTANE : Refit in Process
TRAMONTANE, Catana 65 of 2008 currently for sale at the price of 1,350,000 € is currently at the yard for an important Refit.
February 25, 2021
Catana 65 For Sale : TRAMONTANE
Launched in 2008, this Catana 65 is a very comfortable and seaworthy catamaran. TRAMONTANE is a light and extremely well built catamaran. She is very well equipped (heating system, air conditioning, watermaker, generator, etc.) and easy to manoeuvre. After her last refit in 2014, it was time for TRAMONTANE to be refurbished again, so a major refit consisting of several months of work is currently underway. The refit is estimated to be completed by early May 2021. Details of the work carried out are available on request.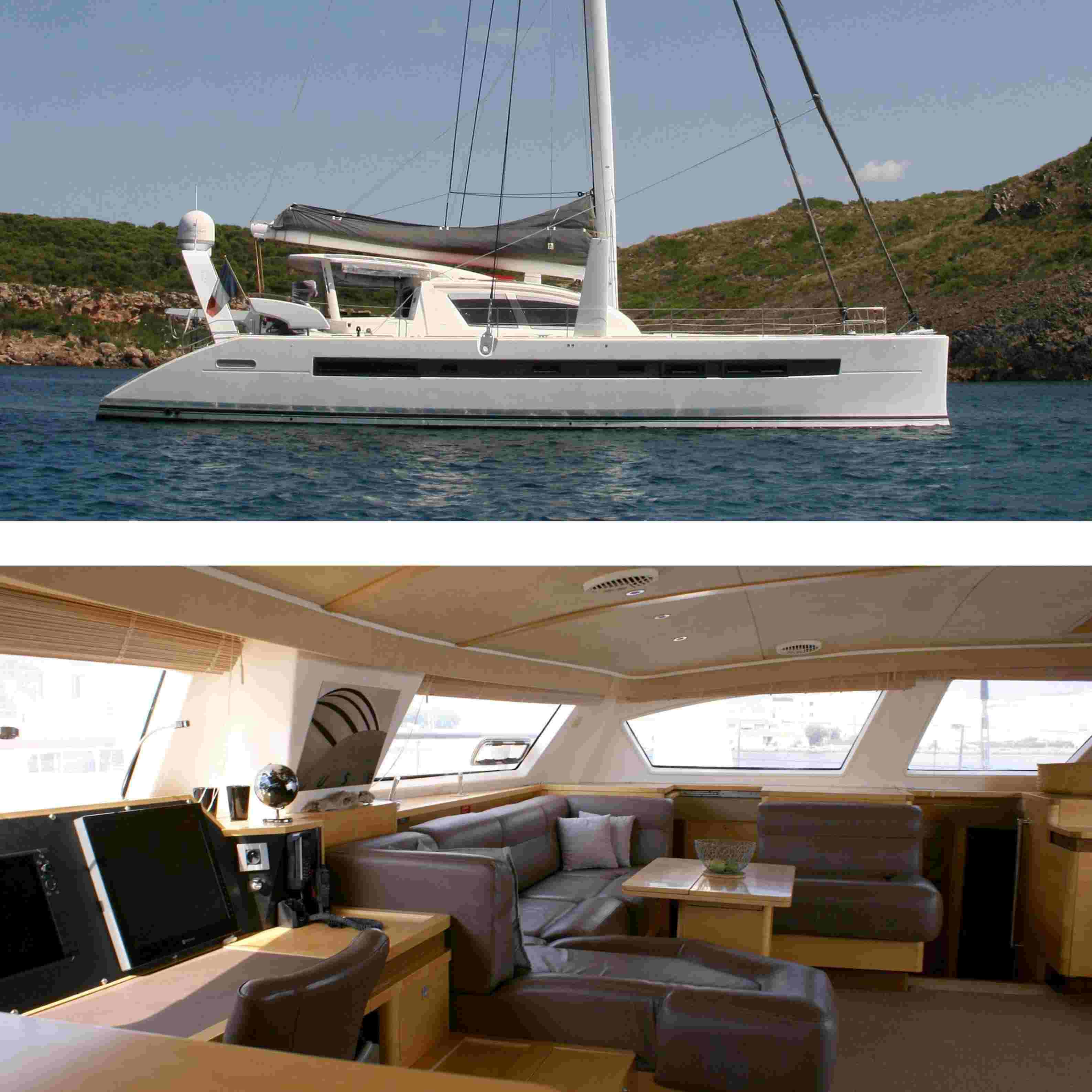 To find out more about BGYB's multihulls for sale, please go to the dedicated page here : Multihulls.
Please visit TRAMONTANE's page should you wish to know more about this Catana 65.

[24 August 2023 UPDATE : TRAMONTANE IS NO LONGER AVAILABLE FOR SALE]