TUSCAN SPIRIT : Price reduction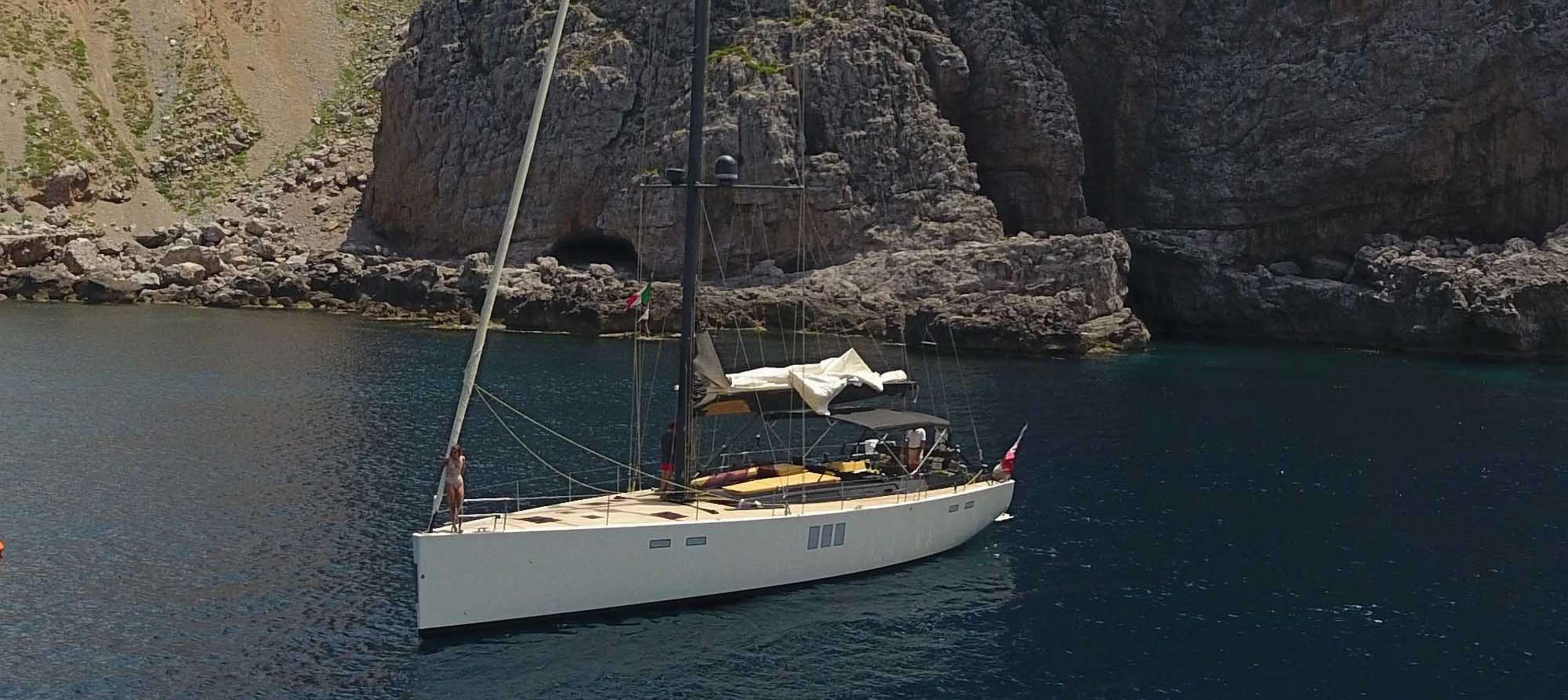 TUSCAN SPIRIT : Price reduction
BGYB is delighted to announce a price reduction for the Hanse 630!
April 16, 2020
TUSCAN SPIRIT is now asking 790 000 euros.
Every detail of the yacht has been intricately planned by renowned Florence based architecture and design firm, Prima Design. As her name suggests, TUSCAN SPIRIT has been meticulously projected to transmit the very essence of the region it hails from. Click below to get more information about her.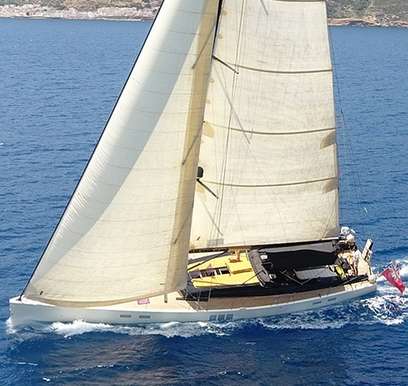 Update 13/10/2020 : The yacht has been sold