WALLY ONE: Exhibited at the Palma Superyacht Show 2023!

WALLY ONE: Exhibited at the Palma Superyacht Show 2023!
BGYB is delighted to announce that the sailing yacht WALLY ONE was exhibited at the Palma Superyacht Village 2023! It was a great opportunity to view her in person and meet the crew!
May 2, 2023
WALLY ONE : A Revolutionary Sailing Yacht
In April 2023, the original 25m Wally Yacht WALLY ONE, designed by Luca Brenta, was exhibited by BGYB at the Palma Superyacht Show. Taking place from 27 to 30 April, it is one of the most significant yacht boat shows in the yachting industry. 2022 saw a growth of 21% in terms of participants with of 276 companies attending. BGYB does not fail to participate every year!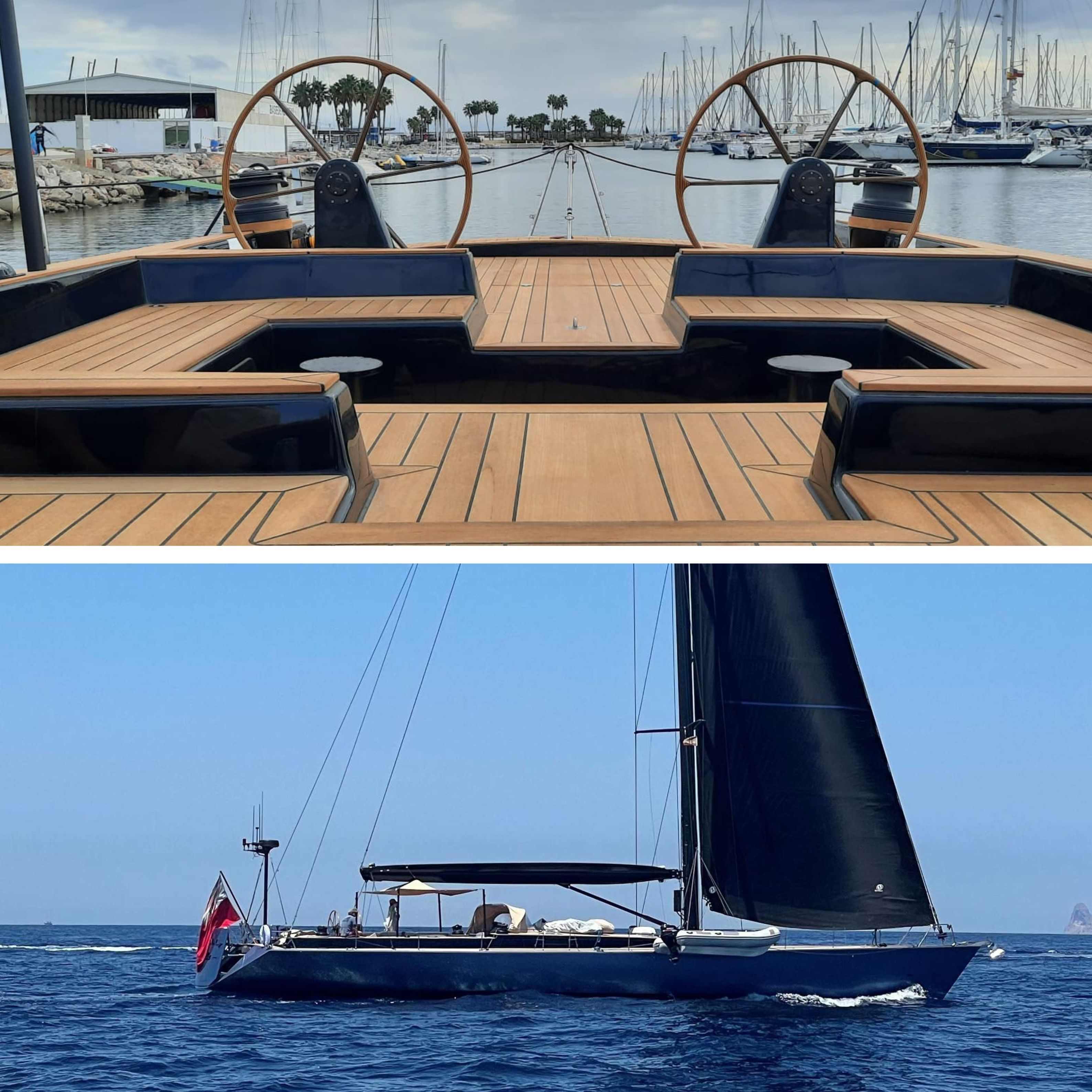 Revolutionising the superyacht world, WALLY ONE was launched in 1991 by Wally Yachts with a design still far ahead of her time. Built as a luxury cruising yacht that could be enjoyed by families, she also possesses the performance capabilities of a maxi-yacht racer.
WALLY ONE underwent a complete refit in 2022 (worth €3 million), meaning she is re-entering the charter market better than ever with a luxurious aesthetic!
She is available for charter!
More information on her dedicated page : WALLY ONE
To find out more about this boat show, go to the dedicated page for this event: Palma Superyacht Village