WATER MAIDEN : New boat for sale

WATER MAIDEN : New boat for sale
BGYB is glad to announce that we have recently added the Cat-Rigged WATER MAIDEN Sailboat that is available for sale. WATER MAIDEN is displayed at the price of 145.000 EUR.
May 6, 2021
WATER MAIDEN : easy to use
This sailboat, built in 2008, was designed with an emphasis on simplicity and ease of use. It's an ideal boat for sailing alone or with a small crew. Having 2 cabins, she is able to welcome 4 guests. The unsheathed rig has a Wishbone boom. This rig does not require a downhaul or mainsail traveler. The current rigging is limited to a mainsheet (2 in 1), a halyard, a reefing line and a topping lift.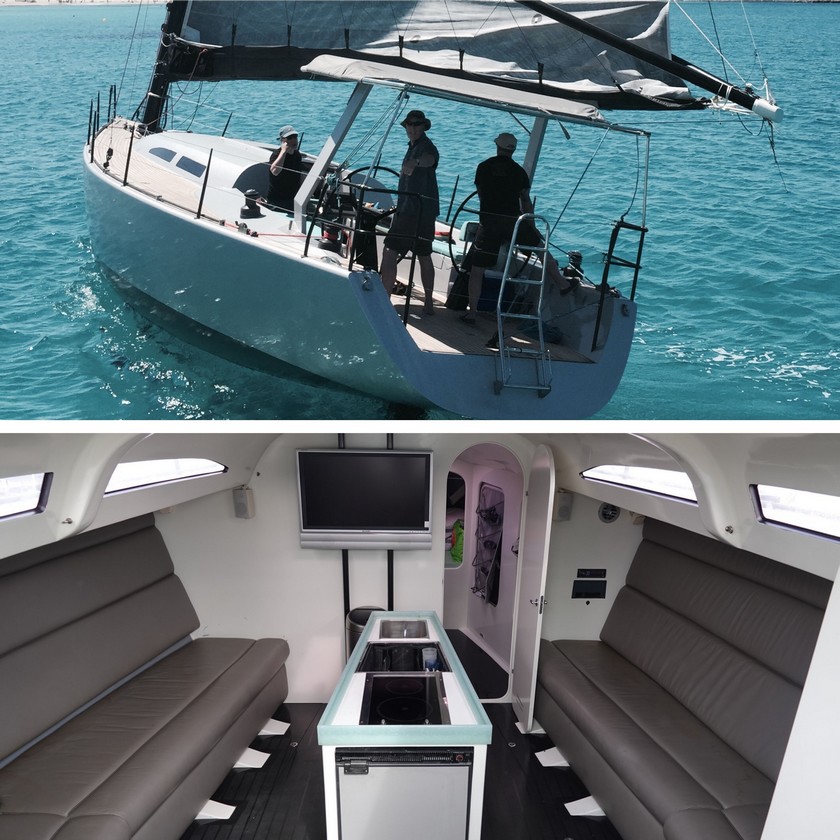 To find out more about BGYB's sailing yachts for sale, please go to the dedicated page here: Sailing yacht
Please visit WATER MAIDEN's page should you wish to know more about this Cat-Rigged for sale.
Or go to our Current News page !
Published : May 6th 2021