WEDDELL : Price Reduction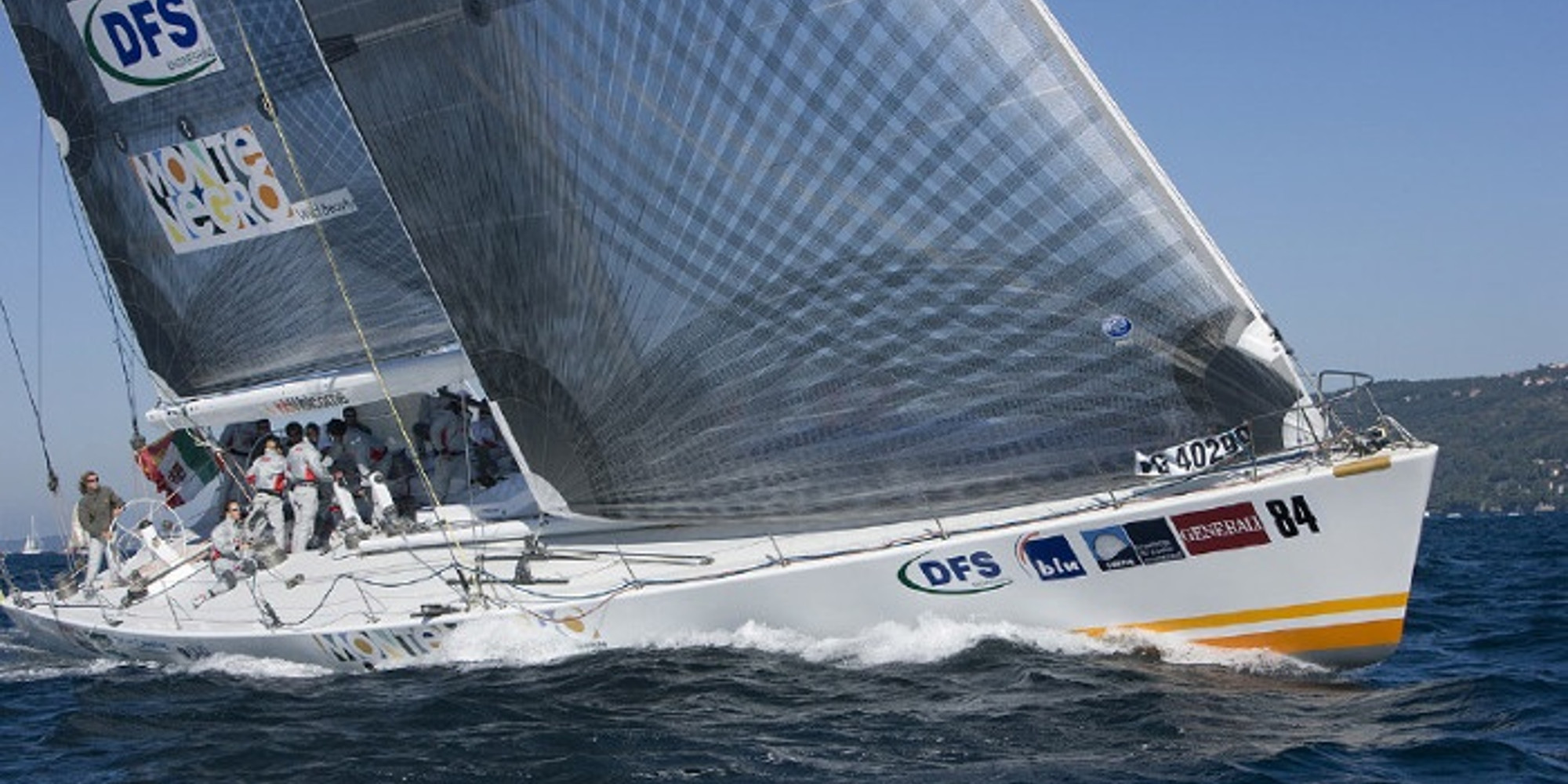 WEDDELL : Price Reduction
BGYB is delighted to announce a price reduction for the S/Y Maxi One Design 80 Grand Mistral WEDDELL !
November 21, 2020
Maxi One Design 80 Grand Mistral WEDDELL
The Grand Mistrals are designed to be the fastest Ocean Maxi Racers in the world. In 1997, the Maxi Grand Mistral "Nicorette" crossed the Atlantic in 11 days, 13 hours, 22 minutes and 10 seconds, beating a record that had resisted since 1905! This Bruce Farr designed racing yacht is a fantastic sloop. Originally built for racing in a one design fleet around the world, she is now ready to be converted into a fast cruising yacht with enormous potential. The addition of simple yet comfortable accommodation would allow for more people on board, while maintaining her great speed.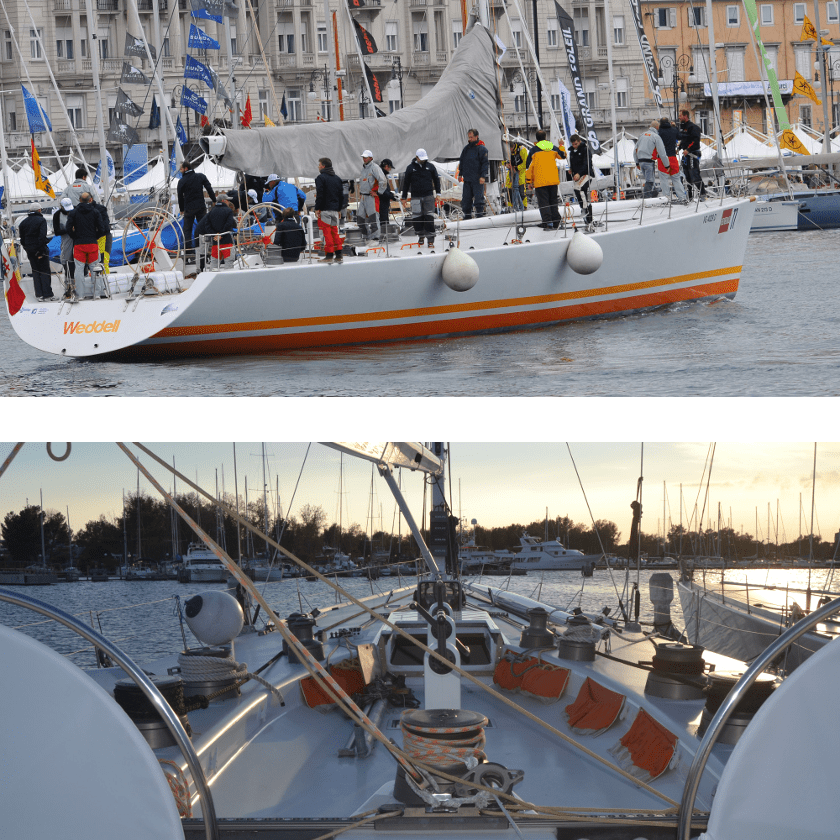 New Asking Price: 145 000 GPB
Previous Asking Price: 200 000 EUR
[16 August 2021 Update : WEDDELL HAS BEEN SOLD]