WESTWARD OF CLYNDER : Reduction in Price

WESTWARD OF CLYNDER : Reduction in Price
BGYB is delighted to announce a price reduction for the Bermudian Yawl WESTWARD OF CLYNDER, built by famous Scottish sipyard, Mc Gruer.
September 22, 2022
A Sailing Yacht with a Reputation
Originally commissioned by Archibald J. Barr in 1959, WESTWARD OF CLYNDER was constructed by the famous Scottish shipyard, known for their royal connections, Mac Gruer. She was exhibited at the Boat Show in 1960, highlighting her teak and mahogany build and the masterful work of her architect. Due to her split rigging, WESTWARD OF CLYNDER is very easy to manoeuvre and seaworthy under all weather conditions. She has participated in many regattas and proved herself as a very sturdy yacht!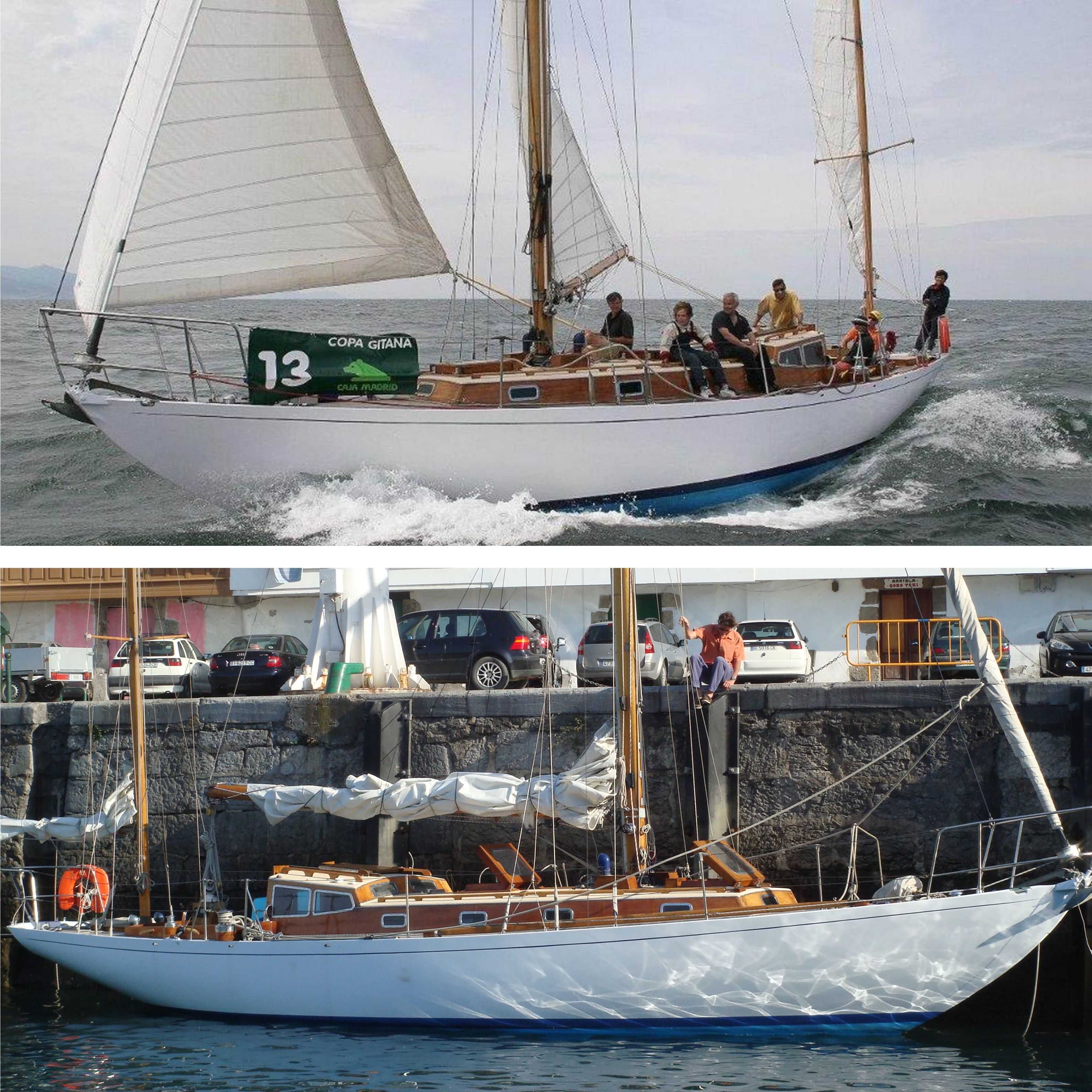 To find out more about BGYB's sailing yachts for sale, please go to the dedicated page here: Sailing Yachts for Sale
Please visit WESTWARD OF CLYNDER's page should you wish to know more about this Bermudian Yawl.