Yacht Charter Croatia: Public Health Guidelines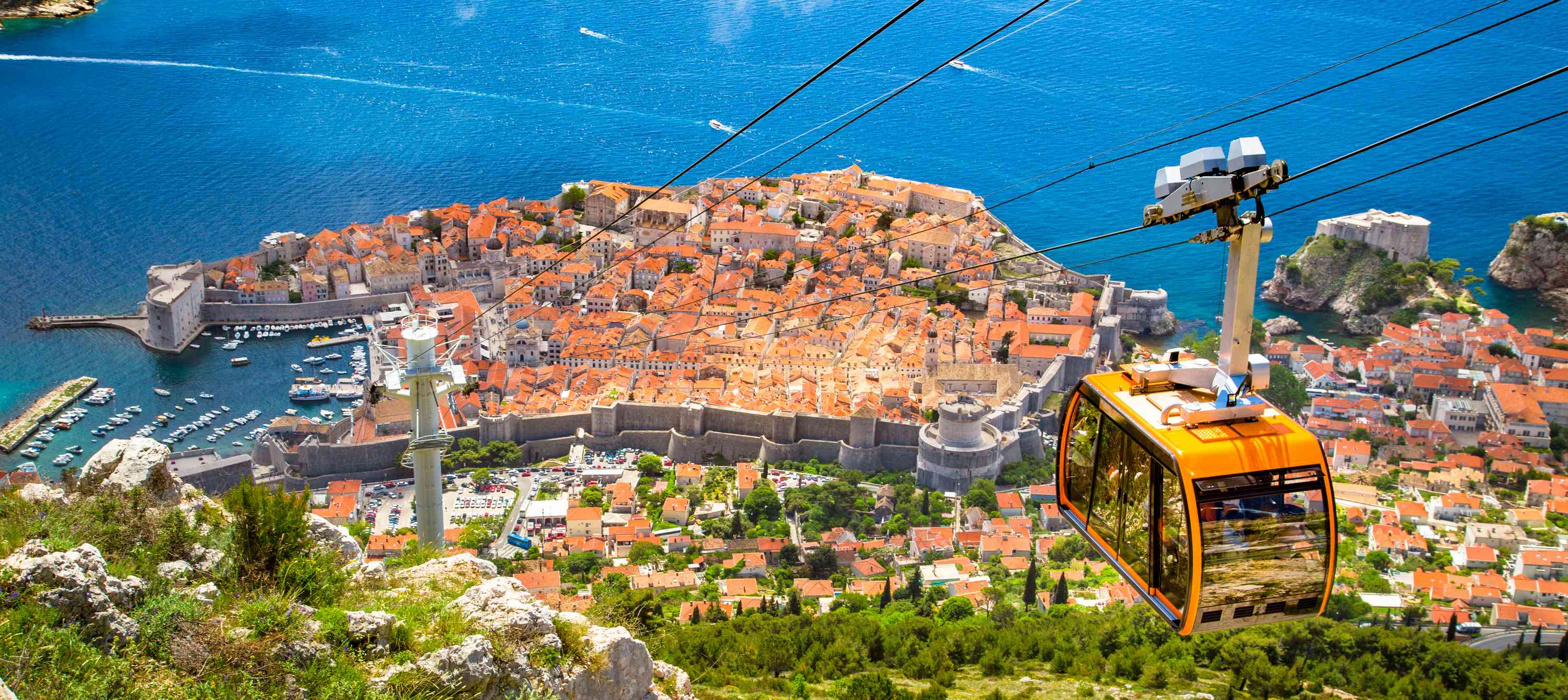 Yacht Charter Croatia: Public Health Guidelines
The Croatian Ministry of the Sea, Transport and Infrastructure issued on May 15th 2020 a clarification on cruising and chartering based on the latest Decree published on May 9th, 2020.
May 21, 2020
Croatia: Permitted Charter Destination!
Chartering is considered an important economic activity and as such is allowed for all yachts over 24 meters. When crossing the border, all guests will need to present the "List of crew and passengers" through the eCrew system. Upon entering Croatia, all Croatian and foreign citizens are obliged to follow guidelines and instructions set out by the Croatian Institute of Public Health.