Croatia
Croatia is simply one of the most stunning and un-spoilt charter destinations within Europe. Crystal clear waters surround some one thousand small granite islands, the majority of which remain uninhabited.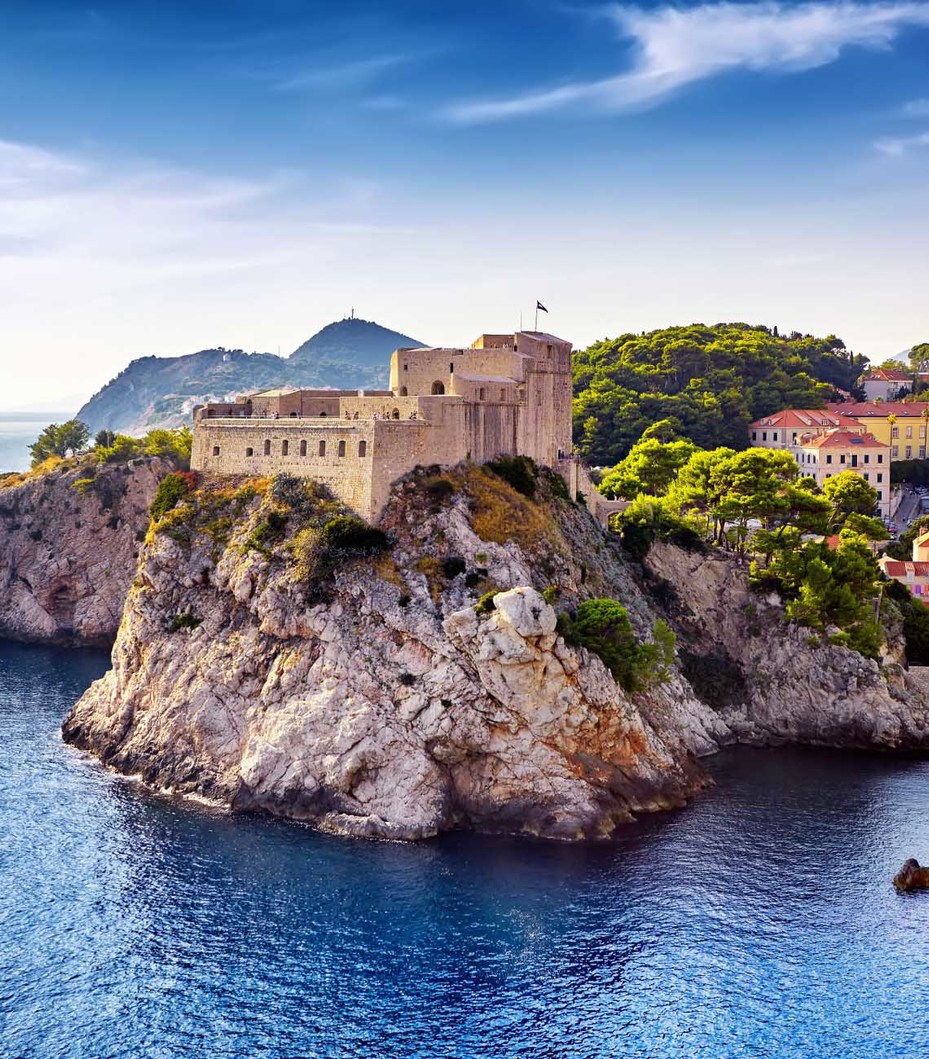 Style
and Substance
The rocky coastline is dotted with picturesque pebbled and sandy beaches and is home to rows of quaint shoreline villages. With their jigsaw of red rooves and winding streets, the towns of Dubrovnik and Split display an architecture which is an exquisite mix of traditional and unassuming style.
When to go :
The best time to go is from May to October
Charter
Highlights in Croatia
We have selected three highlights for a charter in Croatia so you can get a taste of what this fabulous charter destination has waiting for you.
01

Discover

Dubrovnik

Dubrovnik is one of Europe's up and coming cities of style. Dubrovnik is a beautiful location to start or end your charter on a high. The city is home to top restaurants and designer shops and also beautiful and well preserved monuments.

02

Luxury

island of Hvar

The old port on the island of Hvar is filled throughout the year with luxury sailing and motor yachts. It is a hub for those searching for luxury and exclusivity in the Adriatic Sea. Local's tip- Dine in local restaurants which serve the freshest of seafood, caught by Croatian fishermen that day.

03

Golden

Cape

The Golden Cape is one of Croatia's most desirable and famous beaches. This beach is most recognizable from its aerial view due to its unusual shape. From the sea the site of the cape is just as enticing and this is the best way to directly access the beach, which is otherwise guarded by forest.
Suggested
Itinerary
At BGYB we offer our clients bespoke itinerary for their charter holidays. Please contact us to receive your very own personalised charter itinerary
Day 1

Dubrovnik

Starting your journey in Dubrovnik, you will be immersed in the history of the town and Croatia's past eras. Take some time to discover some of the calm anchorages which surround the town, such as the idyllic Island of Kolocep.

Day 2

Kotor

Situated just south of Dubrovnik, enjoy a visit to Montenegro in a quest to find extraordinary landscapes where mountains plunge into blue seas.

Day 3

Korkula

Set sail towards the northern islands for a tour around several anchorages framed by the sparkling waters and natural reserves for which Korkula is renowned.

Day 4

Hvar

Take an long relaxing stopover at the island of Hvar, discovering her main town which bears the same name. From Hvar you will be able to explore ancient greek cities, numerous picture-perfect beaches and sail along the neighbouring Paklinski islands or " Škoji" as they are known to locals.

Day 5

Lastovo Archipelago

The Lastovo archipelago offers more than 40 islands and stretches out of 50km, allowing you to sail from one anchorage to the next, taking advantage of the calm and serenity of the flourishing nature around you.

Day 6

Split

Built in and around the extravagant palace of a 4th century Roman emperor, the city of Split boasts a splendid medieval history as well as exceptional beauty spots for you to explore.

Day 7

Trogir

Trogir is the final unmissable stopover of our Croatian itinerary, offering easy access to the Split airport just a few miles away.

Yachts for Charter -
Croatia