Recent
Sales
See some of our recent successful sales transactions below. Please do not hesitate to contact us and enquire about selling your yacht.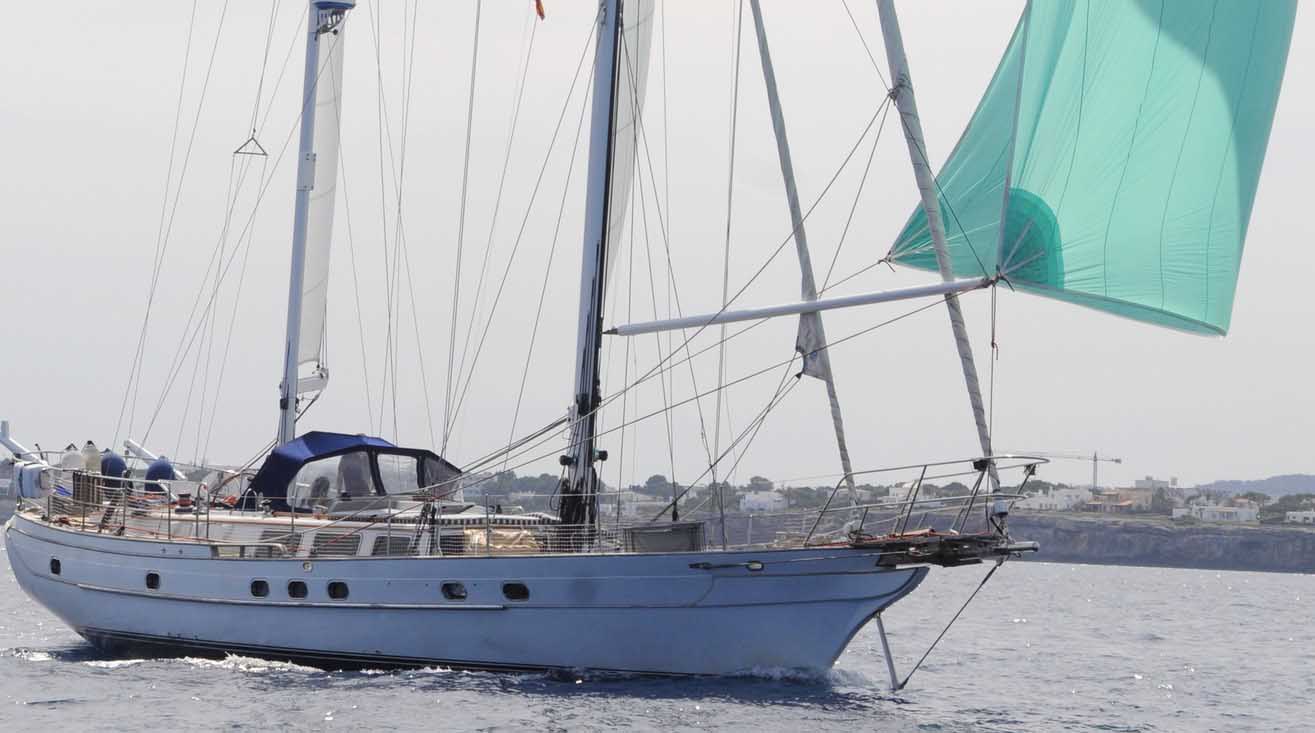 November 10, 2021
TARA BAY
Originally, the Scorpio was especially designed and built to meet the strong demand for cruising in the Caribbean Sea. Her spacious layout has been designed to provide maximum comfort both at sea and at anchor. She was built by Ta Chaio Shipbuilding Co from GRP in 1991 and has proven to be extremely reliable.
TARA BAY has only had two owners, who have always taken great care of her and her current full time captain has ensured that she has been meticulously maintained. She is a very attractive cruising yacht on all fronts and still very successful sailing all over the world.
Read more