Recent
Sales
See some of our recent successful sales transactions below. Please do not hesitate to contact us and enquire about selling your yacht.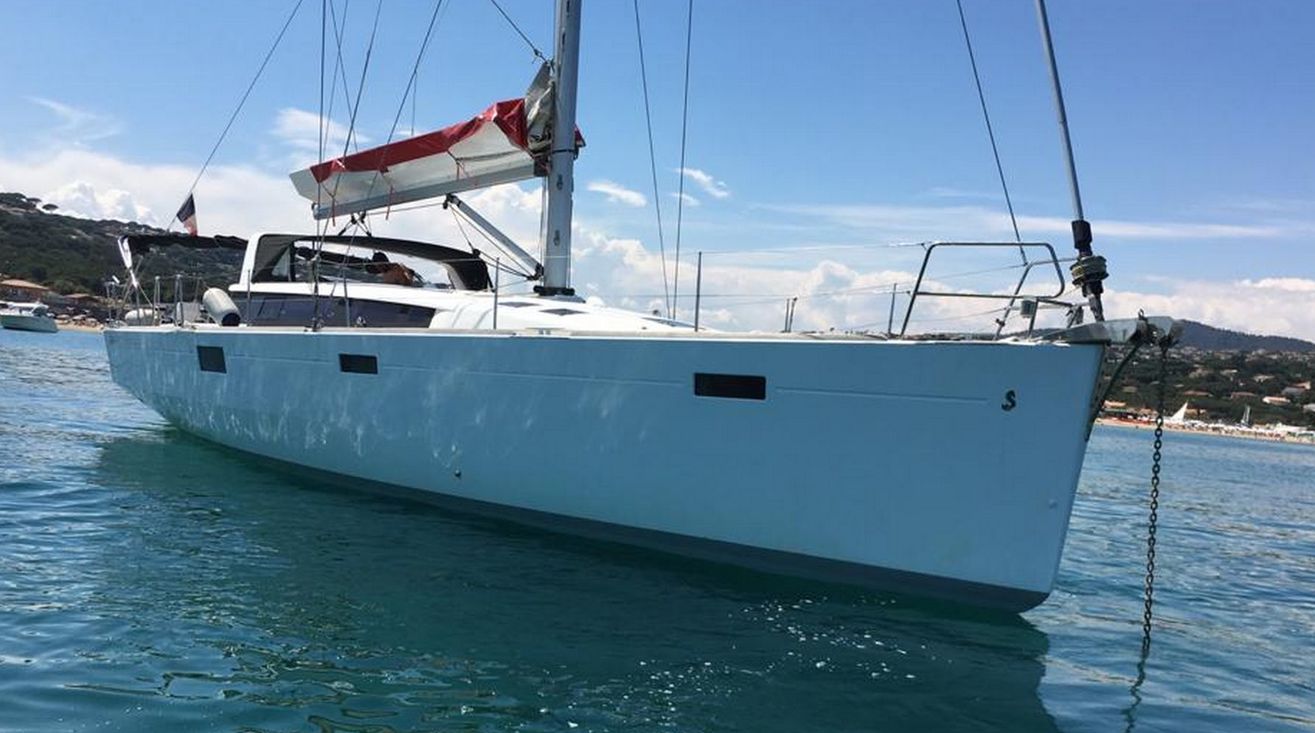 January 20, 2023
WIND OF CHANGES
WIND OF CHANGES was built by the famous French Shipyard Beneteau and designed by Nauta. She is a Sense 50 launched in 2012. A modern sailing yacht with a completely innovative concept, the Sense 50 arouses curiosity. From stern to bow, she adds one surprise to another in her entirely new organization of life on board. For cruising and well-being, simplicity and aesthetics are the watchwords.
WIND OF CHANGES boasts a modern interior in light oak with a large saloon and galley, and 3 cabins : 2 double bed cabins and one upper and lower beds. She also offers a skipper cabin with a single bed.
List of works carried out in 2022 on request.
Read more