Bergen & The Lofoten Islands itineraries now online

Bergen & The Lofoten Islands itineraries now online
BGYB is delighted to inform you that we have a two new itineraries on our site for charters in Norway - Bergen and the Lofoten Islands.
December 3, 2020
Discover Norway
Discover our itineraries for a charter in Norway for a truly magical experience. Cruising these waters offers you the unique chance to experience sailing in the fjords, to visit quaint fishing villages, and to explore incredible landscapes in complete tranquility.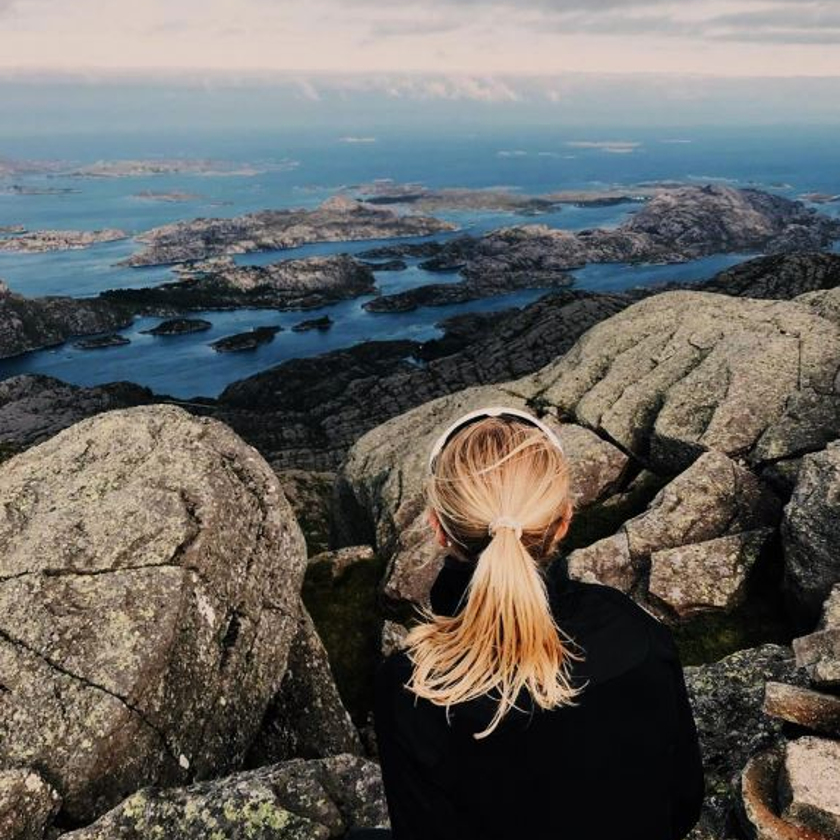 Visit our pages dedicated to Norway in order to discover our highlights for these destination, as well as itineraries for charters at the heart of this magical country.