BGYB at Les Voiles de Saint Tropez 2020

BGYB at Les Voiles de Saint Tropez 2020
BGYB is delighted to confirm our attendance at Les Voiles de Saint Tropez, alongside several of our yachts
Date: 26 - 08 October 2020
Location: Saint Tropez
September 29, 2020
Discover our Yachts at Les Voiles
Sailors, skippers and boat owners will once again flock to Les Voiles for one final race of the year within the very special context of the little port in France's Var region. Three hundred yachts will be on the water for an 'haute couture' procession, gathering together nearly a century and a half of naval architecture and maritime genius. On show will be the most beautiful boats, the greatest sailors and the most unexpected crews, who come together in their love of beautiful yachts – ancient and modern alike – and delight at seeing them being sailed superbly in an atmosphere of fair play and conviviality. Such has been the vision of 'made in Saint Tropez' yachting every year since 1999.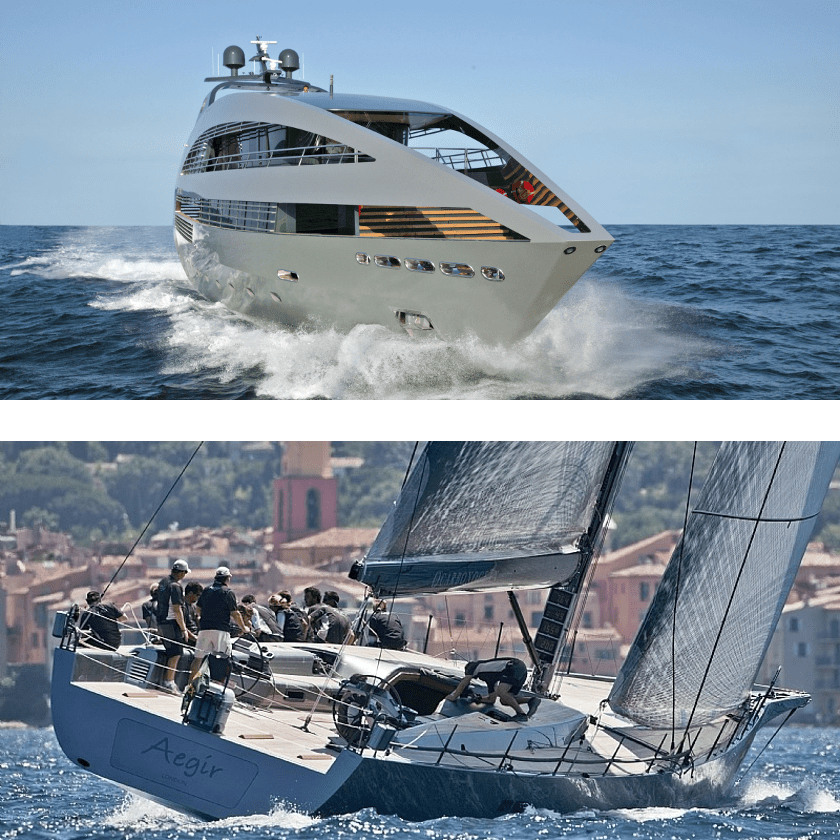 Come and Meet Us
The BGYB Team will be at Les Voiles de Saint Tropez:
From the 1st to the 2nd of October
&
From the 6th to the 8th of October
Find out more about the event by clicking here, and explore our attending yachts by clicking on their files below :
Other
events
Click on the link below to return to the previous page and see other events.
See all events