COVID 19 Charter restrictions - Charter in Italy from 3rd of June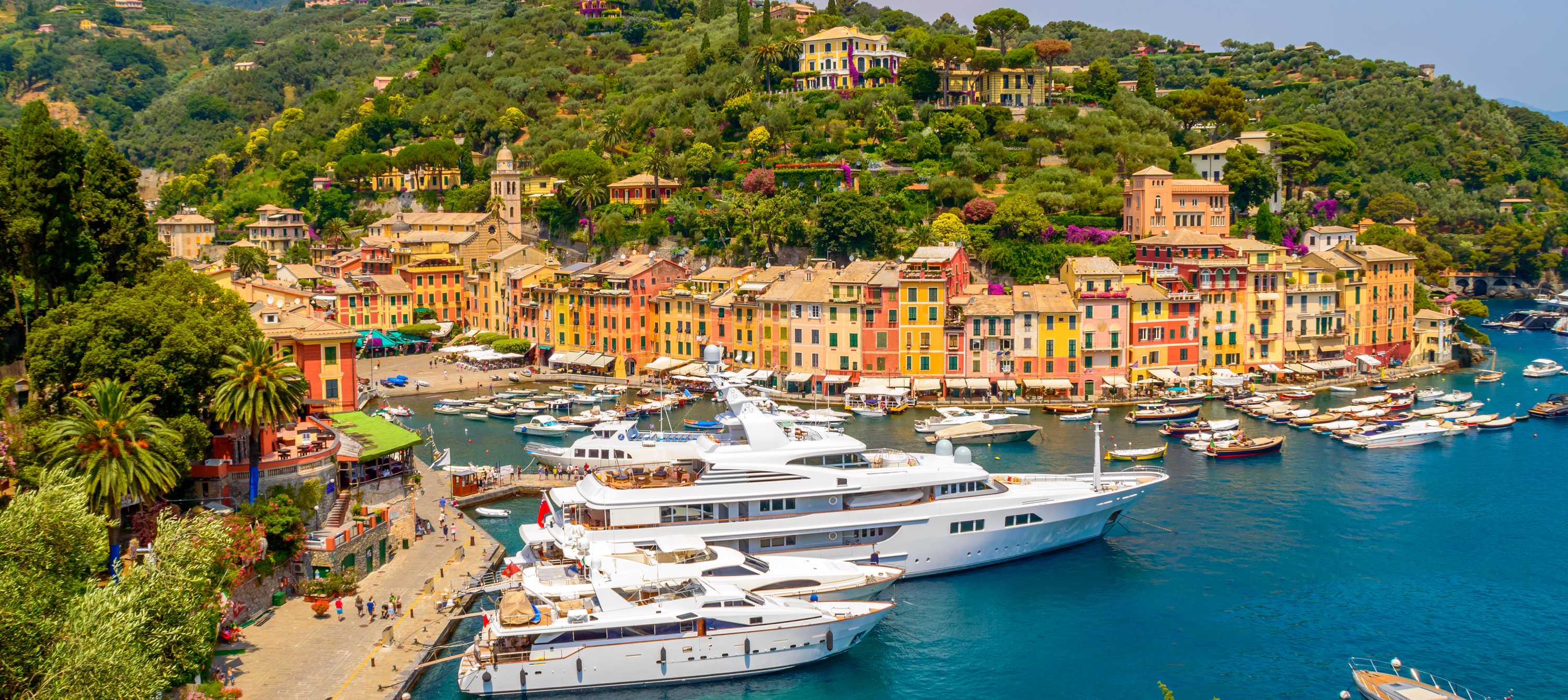 COVID 19 Charter restrictions - Charter in Italy from 3rd of June
On May 16 the latest Decree issued by the President of the Council of Ministers establishes the reopening of almost all production and commercial activities in the Italian territory starting from May 18.
May 19, 2020
Italy borders open for EU tourists 3rd June
With regards to Charter and cruising activities, May 17 the Ministry of Transport issued guidelines for marinas, private navigation, charter and diving. From June 3rd, travel between different Italian regions and the arrival from abroad will be liberalized for European Tourists. The nautical industry is working with the Ministry of Transport to improve the legislation, with the common goal of allowing operators to save an acceptable number of weeks of chartering to continue operating, especially with regard to the boarding limits between non-cohabiting people in which they believed that the charter sector fully meets the security requirements of the Government.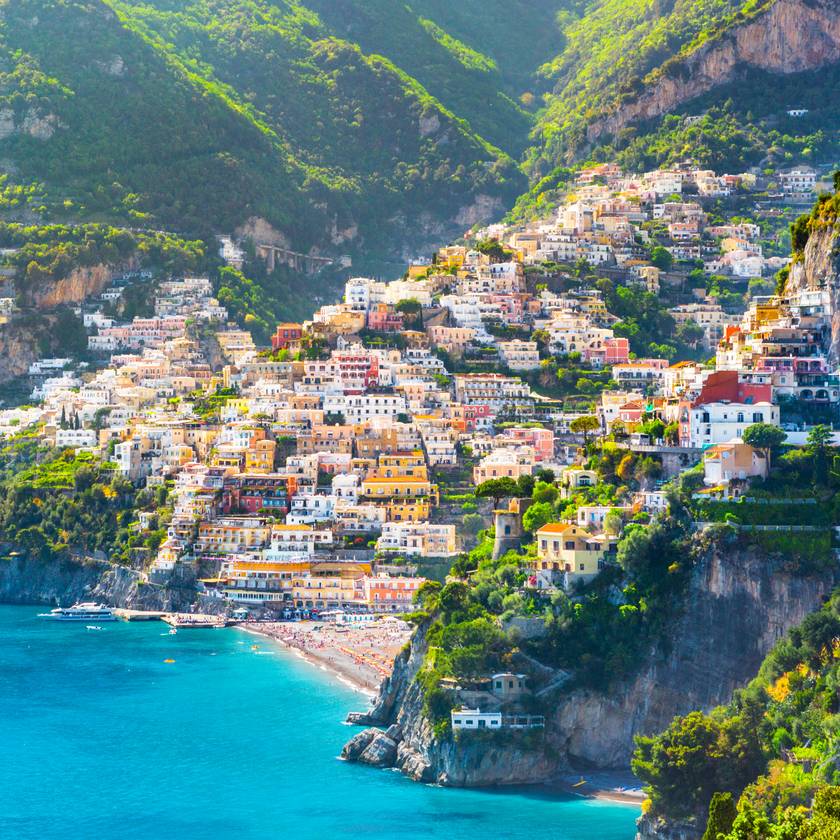 - The maximum number of transportable people will be established on the basis of the capacity of the unit and on the possibility of implementing the social distancing measures envisaged.
- On-board provision of personal protective equipment for each occupant and surface sanitizer is mandatory.
- The obligation to comply with the regulations for travel in the Region and between the Regions and compliance with international anti-contagion regulations when navigating outside national territorial waters.
Discover here our Italian Charter destinations, suggested itineraries and yachts available in the area :
- Sardinia