Grenadines Islands: New Itinerary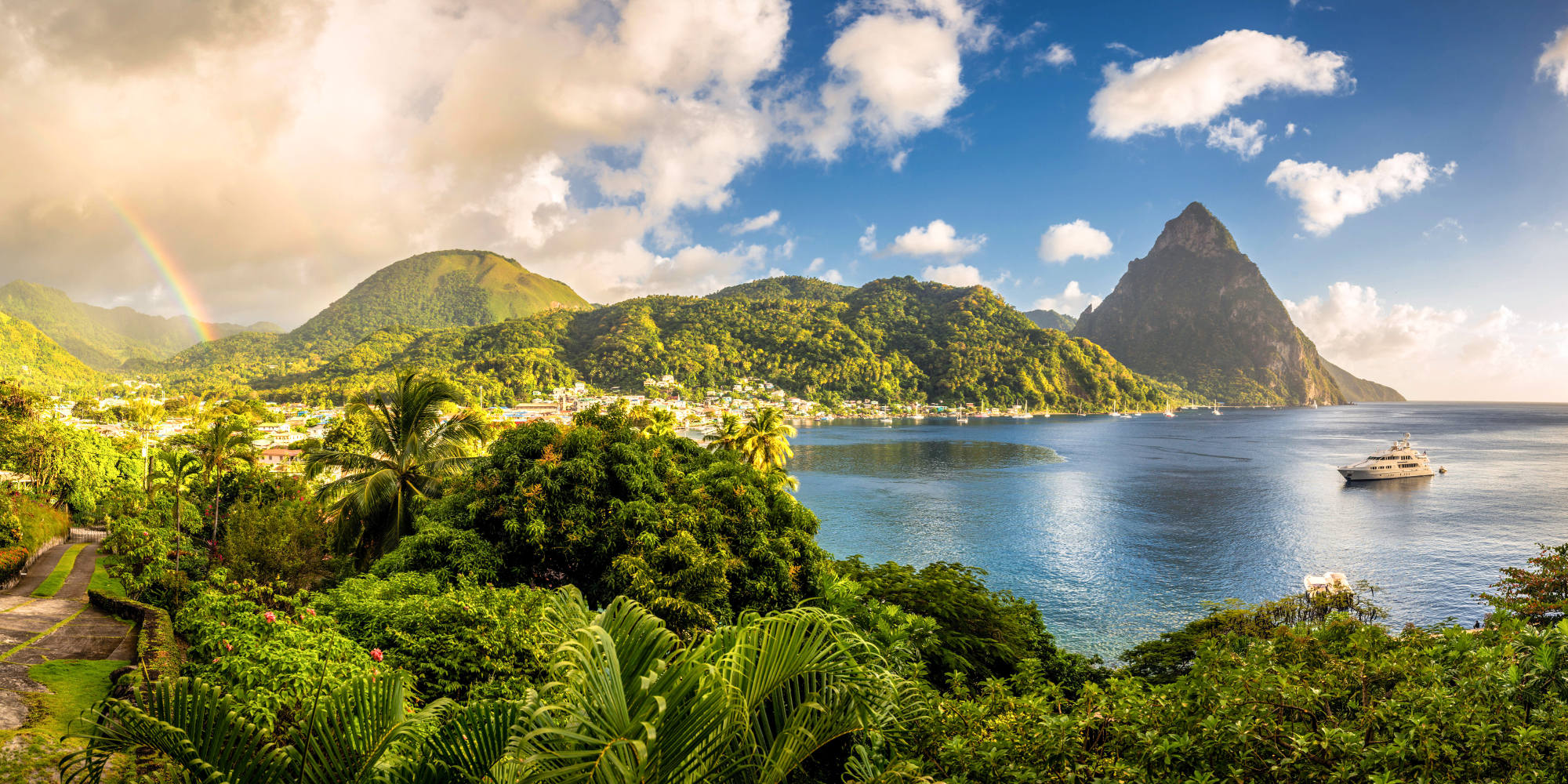 Grenadines Islands: New Itinerary
BGYB is delighted to inform you that we have a new itinerary on our site for a charter in the Grenadines.
December 1, 2020
Escape to the Grenadines
Discover our guide to the Grenadine Islands to inspire your next Caribbean getaway. Our island-hopping itinerary includes highlights such as the luxury island of Mustique, encountering endangered turtles in the Tobago Cays, and water sports at Union Island.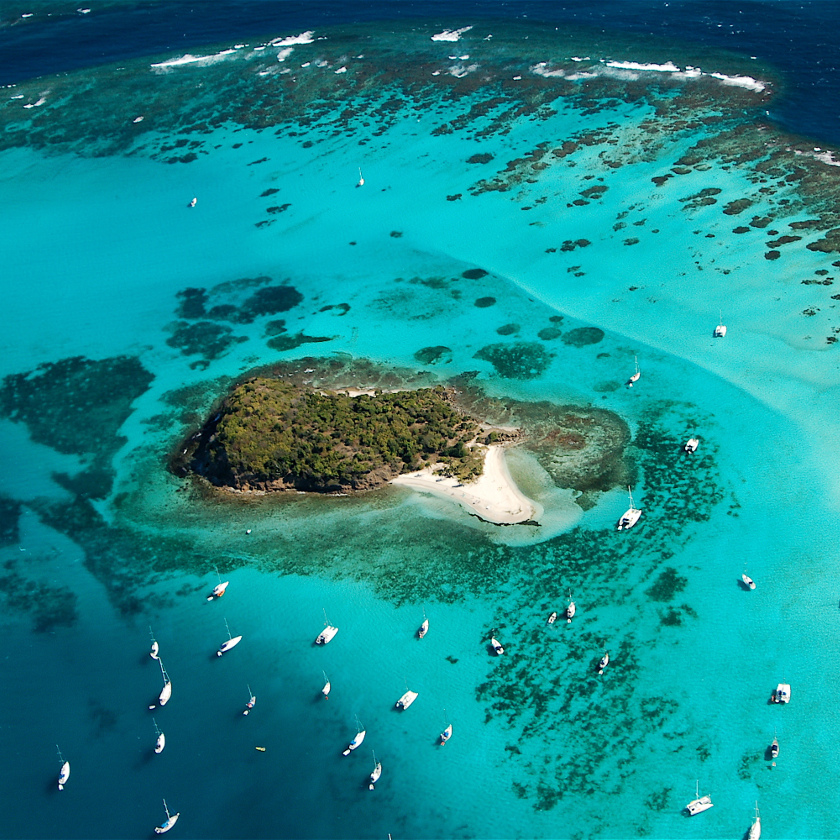 Visit our page dedicated to the Grenadines in order to discover our highlights for this destination, as well as an itinerary for an 8 day cruise at the heart of these paradisiac islands.