MY STAR : New Listing For Sale

MY STAR : New Listing For Sale
BGYB is delighted to announce the addition of the magnificent MY STAR to our fleet of boats available for sale. Listed for : 4,450,000 euros.
September 27, 2022
A True Luxury: MY STAR
Featuring a whole range of luxury amenities, MY STAR was an Ed Dubois design and launched in 1994 by Alloy Yachts. An ocean-going vessel, she has been very well kept by her previous owners and seen several refits which have produced a classic sleek exterior and a spacious, modern interior. Boasting four lavish cabins with ensuite facilities, an expansive lounging area with an elegant feel and an extremely well-equipped galley, MY STAR also allows for al fresco dining on board and large sunbathing areas with maximum privacy.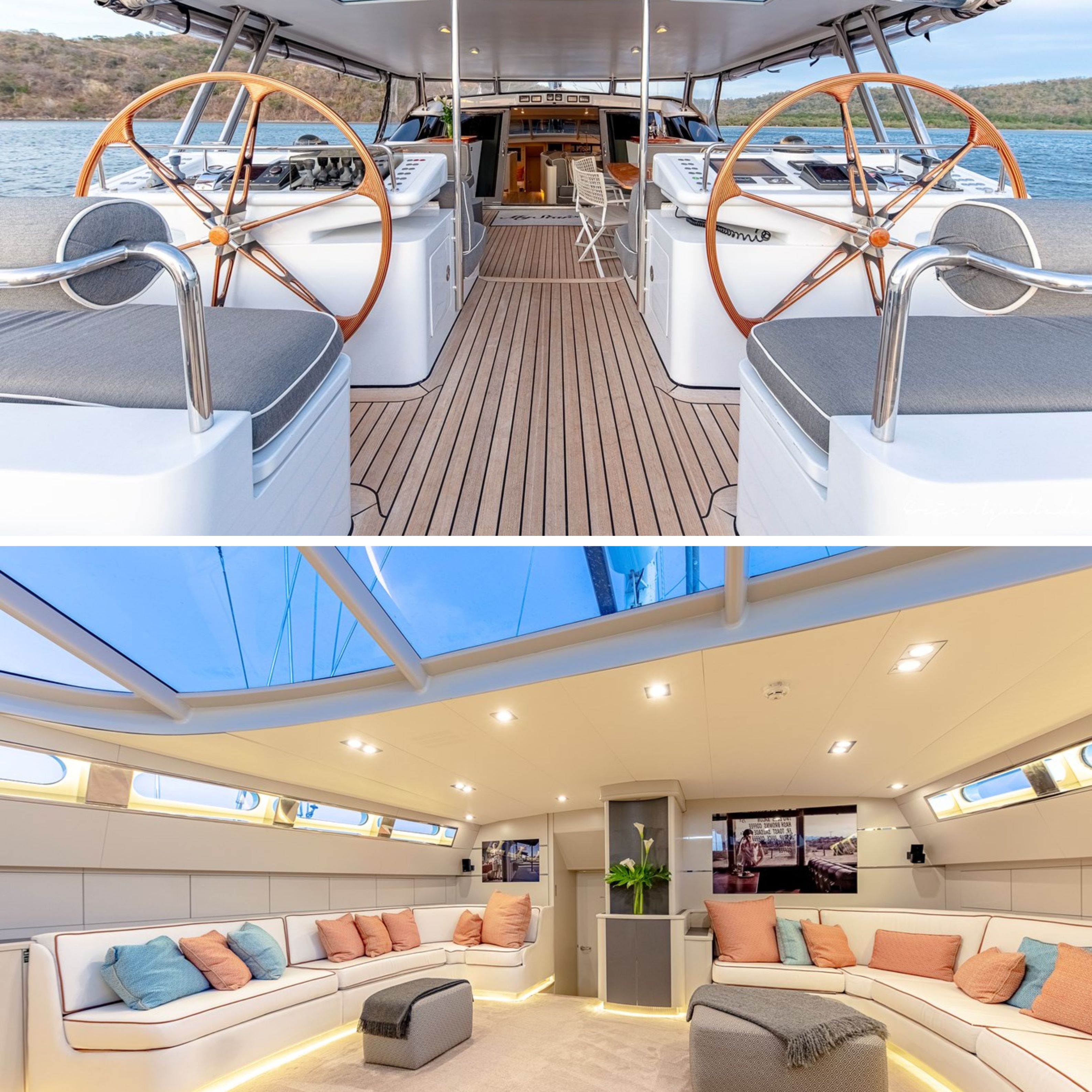 To find out more about BGYB yachts for sale, please go to the dedicated page here : Yachts For Sale.
Please visit MY STAR's page should you wish to know more about this beautiful sailing yacht.