New Zealand : New Itinerary

New Zealand : New Itinerary
BGYB is delighted to inform you that we have published a new online itinerary for a cruise in New Zealand, aboard a sailboat or motor yacht; charter the yacht that will best meet your desires.
February 10, 2021
Discover New Zealand
Discover our recommendations for a luxury yacht charter in New Zealand, with must-see destinations such as the economic capital of Auckland, Waiheke Island or the Bay of Islands which has no less than 150 islets. New Zealand offers a multitude of beautiful beaches, hidden coves and wild islands; in other words, it is the perfect place to explore by sailboat or motor yacht. For those who wish to discover this country, it is a former British colony formerly populated by a Polynesian populations: the Maoris. The country is to this day steeped in their culture.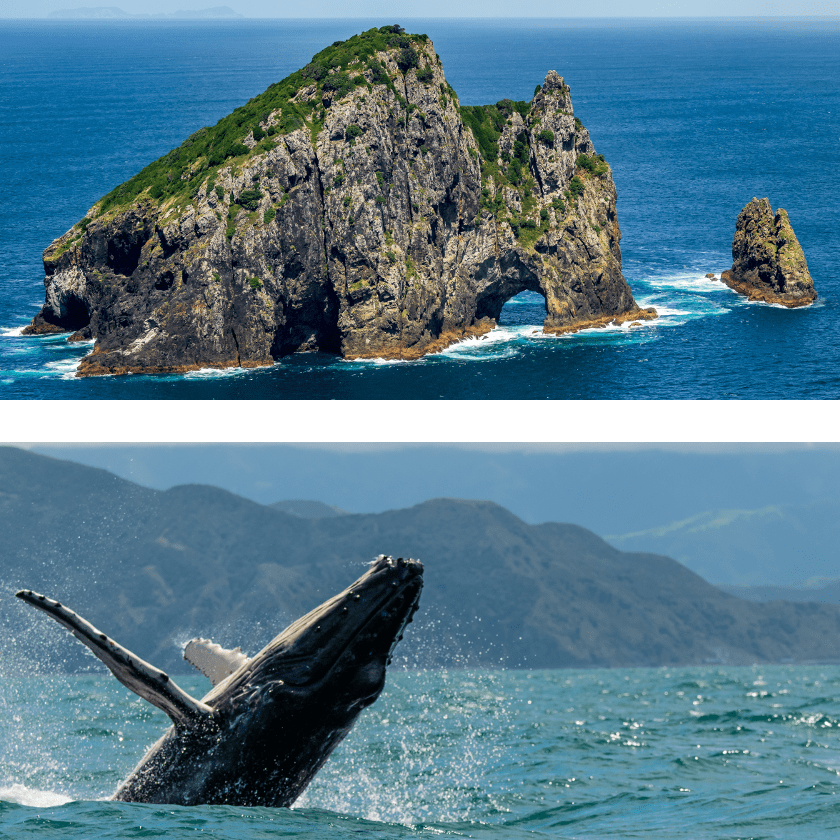 What also characterizes New Zealand is its incredible variety of landscapes. Sometimes paradisiacal, sometimes lunar, mountainous or volcanic; you will see it all through your own eyes. Visit our page dedicated to New Zealand to discover the unmissable places of this destination, as well as an itinerary for a 14-day cruise in the heart of this mysterious and spectacular country.