Palma Superyacht Show 2021

Palma Superyacht Show 2021
Cancelled last year due to the current pandemic, the Palma Superyacht Show 2021 will be held this year from the 3rd to the 6th of June 2021, with a strict health protocol.
May 28, 2021
Palma Superyacht Show 2021
This is the first international boat show to be held in Europe since March 2020, a unique opportunity to see the sailing and motor yachts currently available on the market for sale or charter. The Palma Superyacht Show is one of the industry's leading boat shows, where only boats over 24m are exhibited. BGYB participates every year, and 2021 is no exception! We will be present with two beautiful yachts from our fleet of boats for sale: BLUE DIAMOND, a 30m sailing yacht fully refitted with a new set of sails, and IKIGAI, a 25m JFA/Vitters sailing yacht refitted in 2018.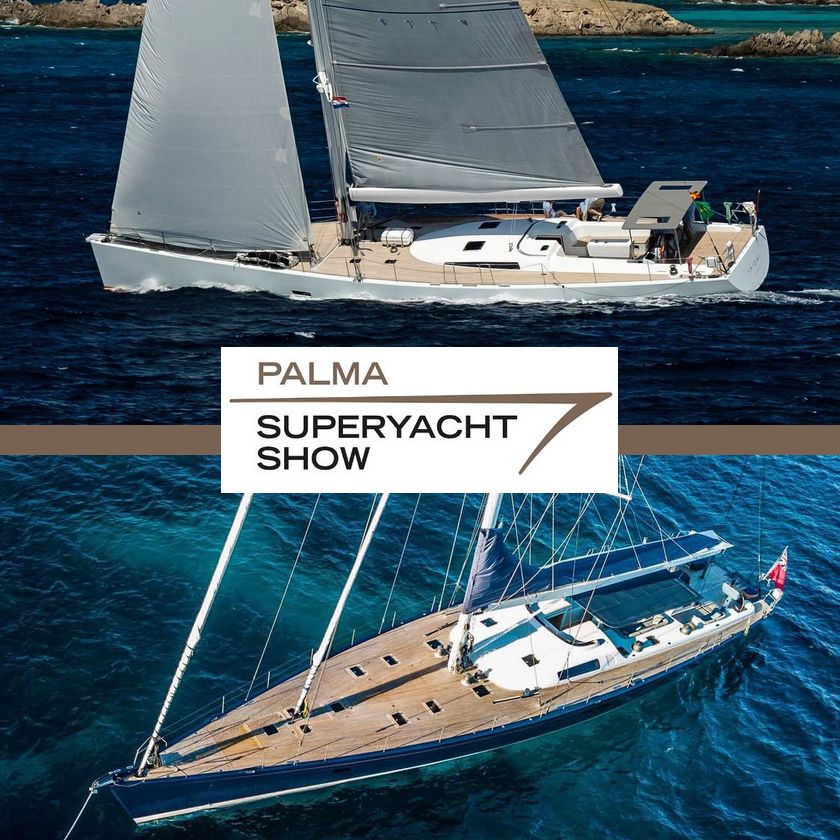 Do not hesitate to contact us to meet us at the show or to visit our boats.
Find out more about the boats exhibited and present in Palma at the time of the Show:
Exhibited at the Show:
BLUE DIAMOND - 100ft Carbon Sailing Yacht - 1,950,000 €
IKIGAI - JFA/Vitters 82 Sailing Yacht - 3,100,000 €
In the Palma Port:
PROVENANCE - 100ft Classic Ketch - 2,500,000 €
AEGIR - Carbon Ocean 82 Sailing Yacht - 2,900,000 €
Yachts for sale in Barcelona:
Motor Yachts
Signature 40

5,900,000€

Amer 116 S

5,900,000 €

Commuter 108

1,690,000 €

28 m Heesen Yacht

970,000 €

Riva Opera 85

1,320,000 €
Sailing Yachts
162ft Classic Schooner Replica

6,900,000 €



Reichel Pugh 72

1,250,000 €

CNB 77

1,190,000 €