ROCQUETTE : New Listing
BGYB is delighted to announce the addition of the new ROCQUETTE sailboat to our fleet of classic boats. The asking price is € 115,000.
May 2, 2019
ROCQUETTE: A legend since 1964
ROCQUETTE is a classic sailboat built in 1964 to a plan by the famous naval architect Peter Nicholson and inspired by the famous racing sailboat NORYEMA IV. This boat is a real innovative concept for the 60s in terms of racing boat, this very robust "ocean racer" will fully fulfill its mission and win everything the year of its launch. ROCQUETTE underwent a complete refit in 2019. The sailboat is now ready to conquer a new buyer!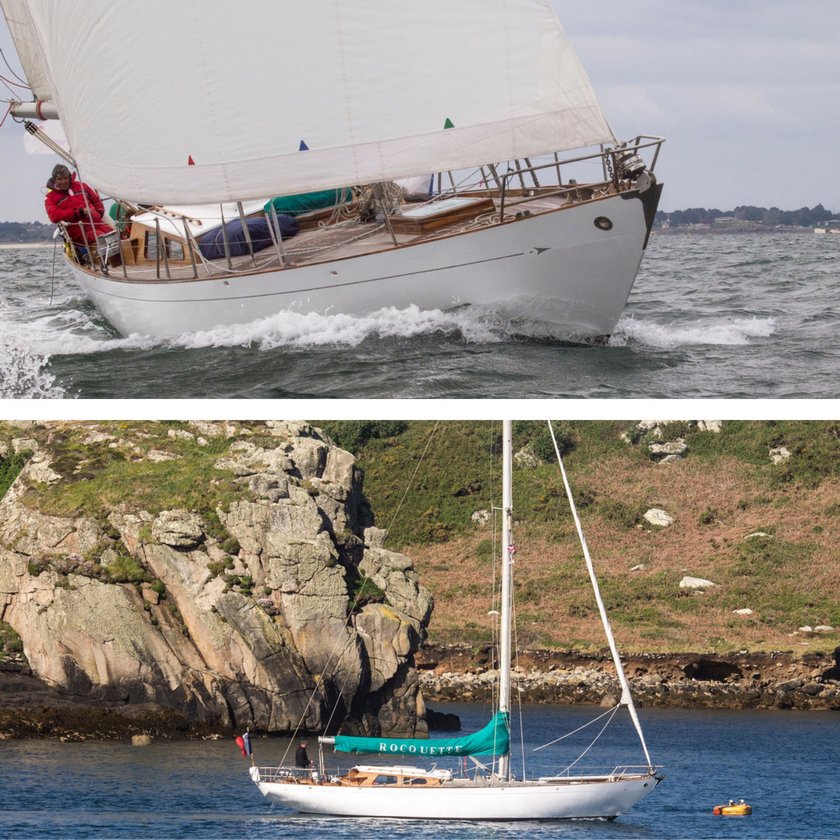 To find out more about BGYB's sailing yachts for sale, please go to the dedicated page here : Classic Yachts.
Please visit ROCQUETTE's page should you wish to know more about this sailing yacht.
Or go to our Current News page !

Published: 2nd May 2019