Fill The Gaps: Classic Sailing Yacht WHITEFIN Summer 2020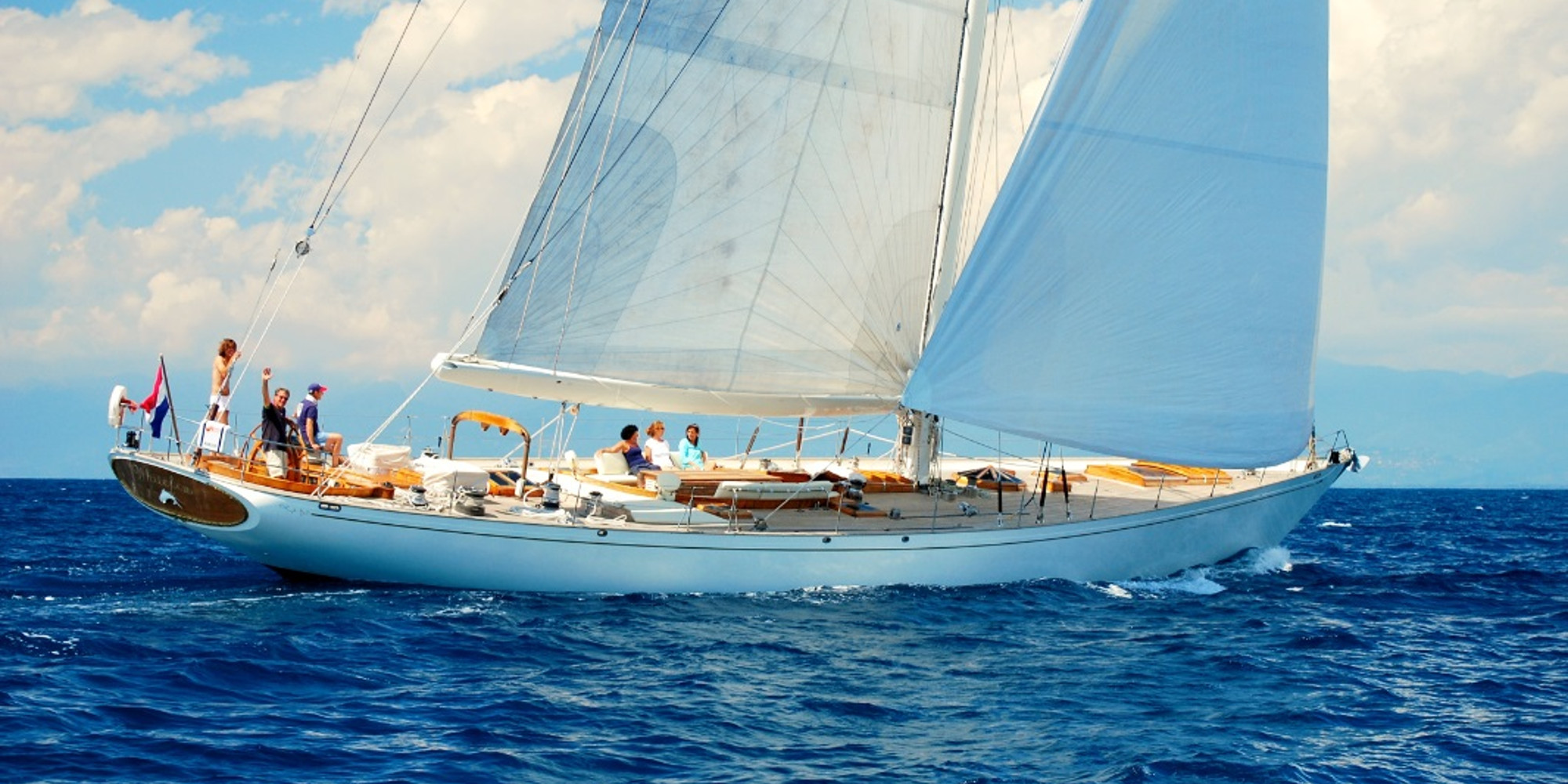 Fill The Gaps: Classic Sailing Yacht WHITEFIN Summer 2020
BGYB would like to inform you of WHITEFIN's remaining charter availability this summer!
June 26, 2020
Discover WHITEFIN This Summer
The beautiful yacht WHITEFIN still has charter availabilities this summer and is ready to fill the gaps! She has just undergone a paint and teak refit and looking like new! WHITEFIN was designed by Californian Bruce King. The result is an exquisitely proportioned mix of agility, lightness and grace. WHITEFIN was given a complete refitting in January 2015. The centre of life on board is the open space area in the wider part of the boat which includes the galley, partially recessed, the nav station, the bar and the saloon with fireplace and piano. The boat consists of four cabins: the owner suite, all aft; the VIP guest cabin with a queen size bed and two twin guest cabins.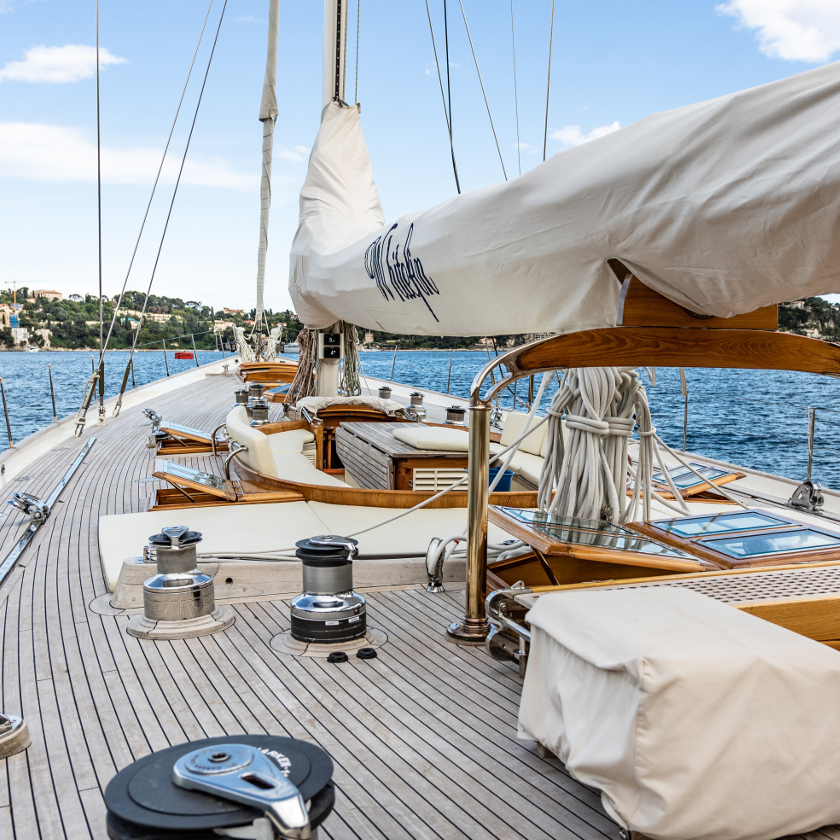 Fill The Gaps
27th Jun - 3rd Jul : Calvi to Porto Vecchio
4th - 12th Jul : Porto Vecchio to Porto Vecchio
12th - 15th Aug : Milazzo to Milazzo
18th - 26th Aug : Palermo to Palermo
29th Aug - 5th Sep : Palermo to Palermo
26th Sep - 3rd Oct : Olbia to Pisa
Whitefin is available for charter:
From the 12th of July - 12th of August
From the 6th - 25th of September
In the following destinations:
Weekly Charter Rate (High season): 28 500 € + VAT + APA
Weekly Charter Rate (Low season): 25 500 € + VAT + APA