Cuba
Known for a resilient culture of fiesta, Cuba is a charter destination equally endowed with tropical climates, incredible ecosystems and charismatic cities and towns.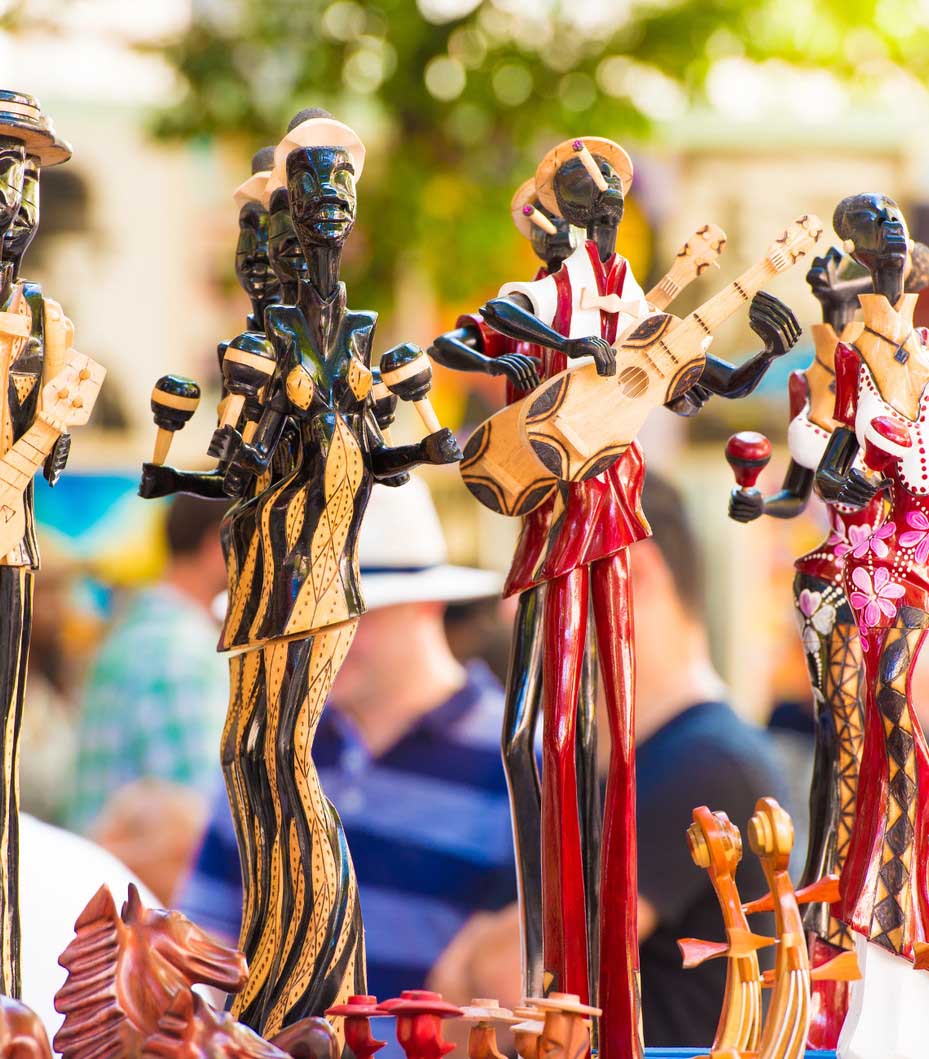 Flare
and Fiesta
The largest of the Caribbean islands, Cuba has much to offer along its vast coastline, making it ideal to explore aboard a luxury charter yacht. Cruising around this vibrant island brings you sumptuous Caribbean flora, picture-perfect beaches and vivacious cities marked by an extraordinary history.
When to go :
The best time to go is from December to May
Charter
Highlights in Cuba
We have selected three highlights for a charter in Cuba so you can get a taste of what this fabulous charter destination has waiting for you.
01

Havana

If you are in pursuit of a taste of Cuba's rich History, then you can't get more quintessentially Cuban than the iconic Old Town of Havana on the North western coast. Wherever you go, the soundtrack of Salsa will follow.

02

Viñales

Valley

Take a day trip into the Viñales Valley. For the more adventurous, Cuba's countryside offers the perfect opportunity for hiking, horse riding and cycling. The opulent greenery of this UNESCO World Heritage site is home to a proud agricultural community, harvesting the country's fields of tobacco.

03

Cayo

largo del Sur

One of Cuba's many popular cayos. Thanks to calm waters and unparalleled visibility, scuba-diving and snorkelling are very popular activities in the waters surrounding the island. Large starfish lie in shallow sea beds and throughout the nesting season, thousands of sea turtle hatcheries take place.
Suggested
Itinerary - Cuba
At BGYB we offer our clients bespoke itinarary for their charter holidays. Please find below an example of itinerary for your information, to give you an idea of what we can offer.
Yachts for Charter -
Cuba